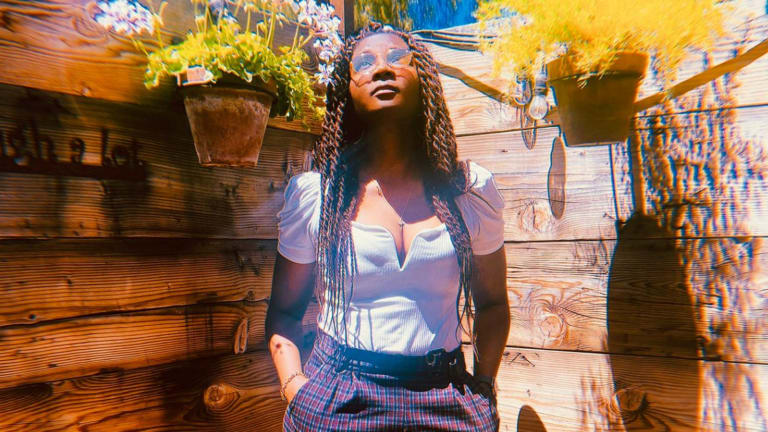 Ash "Kash" Straughn - Excelling in the area of business coaching and much more
As a business coach, heading the popular platform The Kash Code, she assists small entrepreneurs in launching and scaling their brands via the powerful digital medium of social media
As the author of two best-selling books, she has helped many entrepreneurs scale their reach exponentially.
Ash "Kash" Straughn's name shines bright amongst business circles today as she has helped many ventures scale through her strategic planning, which has zoomed revenues of multiple entities. As a business coach, heading the popular platform The Kash Code, she assists small entrepreneurs in launching and scaling their brands via the powerful digital medium of social media. Ash has been the hand behind many successful campaigns, having overseen the business and logistics operations of multi-million dollar companies like Postmates and JPMorgan Chase.
This effective business coach from Brooklyn, New York comes from a modest family who taught her the importance of working hard to achieve her dreams. Through her company The Kash Code, she hosts Mastermind programs and one on one Impact Sessions, which help scale and grow businesses to extreme levels from the start. Furthermore, she is also a content creator on YouTube and has a massive following on Instagram.
Apart from being an effective business coach, she's also a Real Estate Startup Executive & Entrepreneur who is currently working on setting base for her latest entity, Travel Funds Kids, which helps local communities build and rebuild better while supporting the well-being of children, globally. On being passionate about her work, Ash says, "the next generation of entrepreneurs inspire me, and have pushed me to design strategies that would help in scaling their businesses fast."
In her free time, Ash creates content on social media platforms related to sports and gives advice on business and personal development. She also lends her hands of support to global philanthropic volunteer organizations that support various causes, and also is a two-time best-selling author for her books titled, "From Business Idea to Business Sales in 15 days" and "Social Media Algorithms – The Secrets They Won't Tell You." both of which have helped entrepreneurs to a great extent.