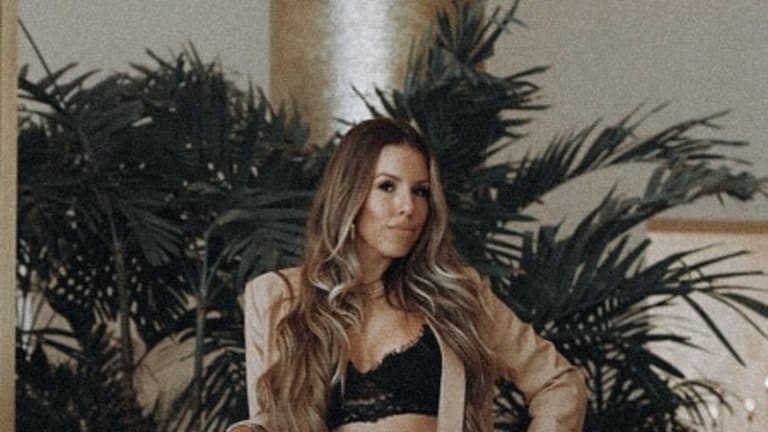 Ashley Marie challenges the fashion industry status quo with A. MARIE INC
Creative jewelry designer and fashion entrepreneur, Ashley Marie, establishes the disruptive A. MARIE jewelry brand that has challenged the big names in the industry
Ashley Marie and the entire team at A. MARIE INC have successfully given the big names in the fashion industry a run for their money. The brand's feat is particularly remarkable, considering the manner that it was achieved. Since the creation of A. MARIE INC., Ashley has dedicated her resources – time and energy to helping women of all ages stand out and feel good about themselves.
"I went from a jewelry designer to a full blown brand. With the success of building a brand, I wanted more, which led to the creation of A. MARIE INC. Because I knew there was so much more I wanted to do in BUSINESS. I am a big picture thinker. I studied law in college, so my brain is trained to strategically think ahead," said Ashley Marie.
Jewelry lovers of all ages from all over the globe tend to go out of their way to add A. MARIE jewelry to their collection. While there are many jewelry brands worldwide, consumers Specifically seek out A. MARIE Jewelry. Ashley understands women - she designs with a specific eye so that her designs compliment a woman's body and in doing so brings out their inner confidence. Consumers love the quality and design, but even More so, how the jewelry and wearing it makes them feel.
Creative jewelry designer and fashion entrepreneur, Ashley Marie, establishes the disruptive A. MARIE jewelry brand that has challenged the big names in the industry
MARIE INC. adopts a comprehensive and unique approach to the fashion industry with it's fashion powerhouse approach with multiple sub - brands. One of the components of the brand is A. Marie Jewelry, created to provide women with fashionable jewelry. A. Marie jewelry - teaching women that "Jewelry is an outfit™️", Bling Box by AMJ: the gift of self love by providing women with a unique and fun jewelry subscription box every other month, and Ashley Marie the brand: a lifestyle and business development brand.
Marie Jewelry's product line includes everyday basics such as bracelets, necklaces, earring and rings in addition to the specialty LUXE category featuring a collection of fine jewelry.In line with the company's goal of helping to bring out the confidence in women and giving themselves permission to feel and look good.
"Jewelry is an outfit. I show women how to style an outfit around their jewelry. Jewelry always fits and always makes women feel good. When you look good you feel Good. When you feel good, you do more good for the world," said Ashley Marie.
Sponsored