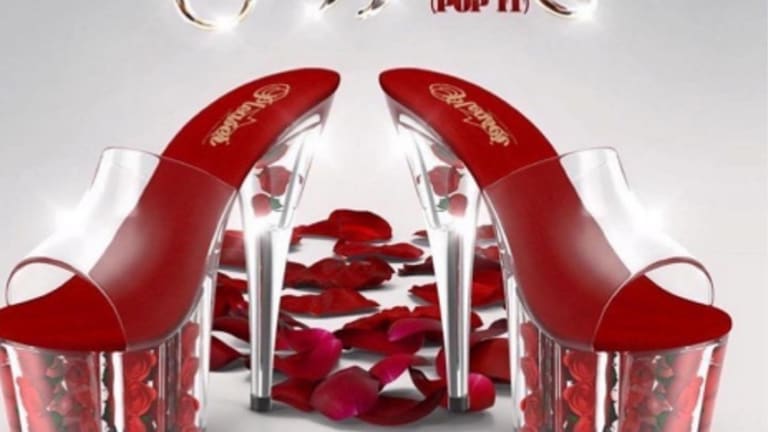 "S-Walk" a New breakout single released by Atlanta Rapper Asianae, and It's Twerk-Worthy
Asianae is poised to dominate the summer with the release of her newest song, "S-Walk," following closely on the heals of Latto's 777 Tour.
Asianae does an unapologetic performance on "S-Walk," which urges women to fearlessly walk in the core of their femininity and embrace their femininity without apology. The high-energy twerk tune was produced by KrazyFigz, and it boasts bouncing 808s that perfectly compliment the Atlanta rapper's seductive charisma and playful wordplay.
Asianae's ever-expanding fan base was treated to a sneak preview of "S-Walk" while the band was on tour. As she shook the stage with her "Southside" comrade Latto and other rap contemporaries Saucy Sanatana and Kali, the sample of the song was complemented with a superb twerk performance planned by the rapper. Since then, video clips online of her singing the song have gone viral, which has resulted in the establishment of a new challenge called the "S-Walk Challenge."
The First Lady of the Break Em Off Music Group has shared that "The creative process behind the album, to me, is a representation of reclaiming your confidence as a woman. The versatility of the S-Walk is one of its most appealing features. It may be used to represent anything! You are free to stroll or dance in whichever style you choose throughout this time. It is essential that you focus on the significance of the letter "S" while you are doing the action. It's possible that you're going towards achievement, or that you just want to be a little bit more seductive in the bedroom. It's all about who you are as a person."
This summer will see the release of Asianae's highly anticipated new album, "Hurricane Nae," which will be preceded by the release of the first song, "S-Walk."