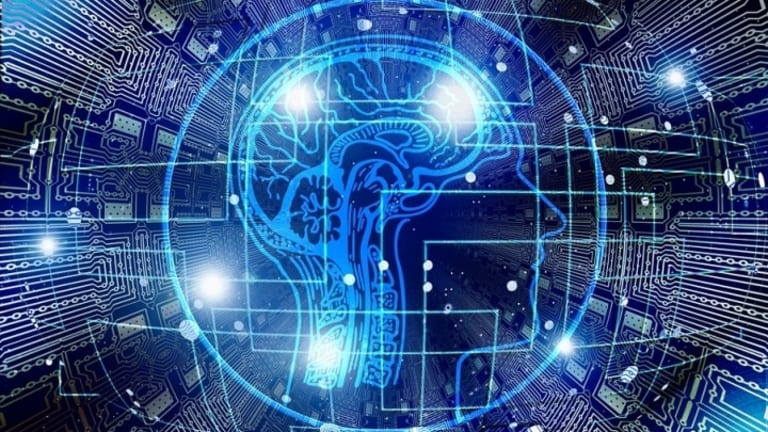 Perfectly Sound Reasons to Switch to Automatic Transcription
Are you currently working with a transcriptionist? Are they not delivering the goods when you need them or are they costing you a fortune? Perhaps it is time to consider automatic transcription. While you might be skeptical at first, there are many advantages that you cannot ignore. Let's take a look.
Benefit from Fast Turnaround
In a fast-paced business world, you do not have any time to waste. If you need faster transcriptions, you are probably aware of the current turnaround times. Normally, it takes four hours to transcribe one hour of video or audio. So, you can expect a professional to take around this time or longer depending on the complexity of the recording.
However, automatic transcription does not take this long. Technology allows for a draft of a video or audio file to be created in around five minutes. This is going to dramatically quicken your turnaround times and fulfill your business requirements.
Enjoy a High Accuracy Rate 
Unfortunately, manual transcription can lead to a lot of mistakes. There are many reasons for this. For example, if a member of your team has hours of audio or video to transcribe, they can easily tune out and miss important details. Alternatively, there can be multiple speakers and it can be difficult to understand them all and write down the information. No matter what the reason is for mistakes, this is something that you cannot afford to do in your business.
When modern technology is combined with artificial intelligence, transcription can be highly accurate.
The good news is, you can depend on automatic transcription. When modern technology is combined with artificial intelligence, transcription can be highly accurate. In fact, automated transcription software at Verbit is 99 percent accurate. You do not have to worry about inaccuracies that are going to reflect badly on your business. What's more, automated transcriptions are often checked by professionals afterward to ensure the best results.
Boost Your Productivity
When you run a business, you will have heard of the popular phrase, time is money. Indeed, you are going to be very business and working on a variety of projects. You do not need your transcription needs weighing you down.
So, instead of having to worry about your employees making mistakes or spending a fortune on a transcriptionist, you can choose automatic transcription services instead. You can save time and energy, which frees up more of your day for other tasks. Just let technology do its thing and enjoy the results.
Save Money
If you have ever hired a professional transcriptionist, you will know how expensive it can be. Indeed, they are normally skilled individuals. But it takes time to complete audio and video transcriptions and their hourly rates can be high.
Making the switch to automatic transcription can save you money without having to jeopardize on quality. Since you can enjoy high accuracy rates and fast turnaround, you are benefitting from a cheaper service while still enjoying a quality transcription. Therefore, you do not have to waste your budget on overly priced services when you can just depend on innovative technology instead.