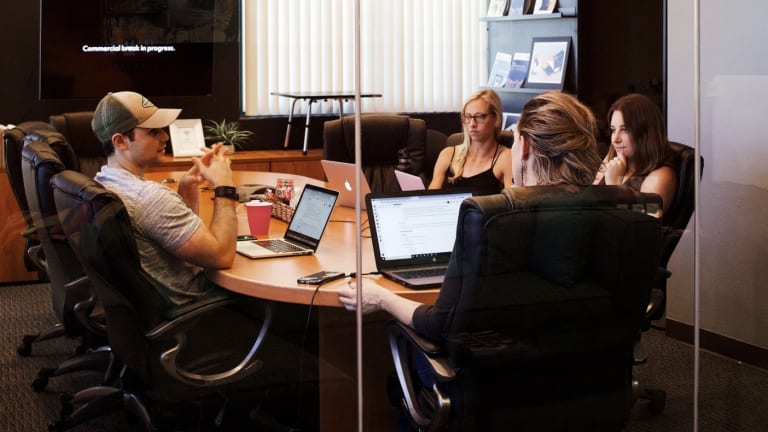 How Avizio, a Recruitment Agency, Is Saving 4+ Hours Weekly with Recruit CRM?
Avizio, a French recruitment agency, now seamlessly engages with 4x candidates weekly. Find out how Recruit CRM helped them achieve this milestone.
Maxime Cohendet, Co-Founder of Avizio, a Paris-based recruitment agency, recently revealed the secret behind their firm's significant growth in the past two years. He credits a part of their success to Recruit CRM's easy-to-use recruiting software that helped them save 4+ hours' worth of time every week and achieve hiring targets faster.
Cohendet shared, "I had to build an amazing experience for candidates, something that breeds loyalty and continuity. For that, I needed recruitment software that could allow me to create smart touchpoints with candidates." But what stood between their vision and outcome were three major challenges-
Management of time: A lot of time was spent on onboarding new hires
Disorganized scaling phase: Since they were scaling rapidly, there was an increase in workload for their team members
Beating the competition: Maintaining high hiring volume and expectations from French startups
To tackle these challenges, Maxime and his team were looking for recruitment agency software that could help them automate the recruitment process and limit all kinds of risks. They wanted something that could improve their candidate experience. Fortunately, Recruit CRM met all their needs.
With Recruit CRM's intuitive ATS software and 24*7 customer support, Avizio was able to-
build its patent app where candidates could easily track their status
customize their workflow and configure automated replies and notifications within two months
handle more data and hiring volume- allowing them to expand and scale up their capacity
reduce repetitive tasks and improve their relationship with both clients and candidates
About Recruit CRM
Recruit CRM builds cloud-based software for the global recruitment & staffing industry. The SaaS company is on a mission to help recruitment and headhunting grow faster with cutting-edge technology that allows professionals to carry out all their recruiting tasks in one place.
Contact Information