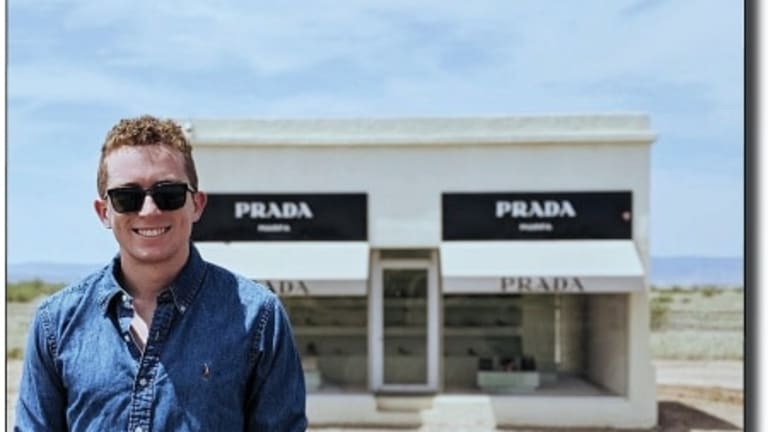 Barrett Shepherd emphasizes how Simpl Fulfillment offers stellar pack and ship solutions to global e-commerce businesses
Barrett Shepherd -- One of the best parts about Simpl Fulfillment is its commitment to customer service.
One of the most challenging parts of any online e-commerce business is shipping orders out accurately and on-time. Luckily, e-commerce fulfillment company Simpl Fulfillment offers amazing pack and ship solutions to all of their customers, making this step easy and effective.
Barrett Shepherd is the founder of Simpl Fulfillment. He started the company when he was 20 years old, and he was $7,000 in debt. Over time, his small business that operated out of a tiny office in Austin, TX, has evolved into a seven-figure enterprise.
Simpl Fulfillment is a simple pick, pack, and ship solution for any growing business. They integrate directly with e-commerce platforms and give real-time access to order and inventory data. After installing the app, businesses send their inventory to the company's fulfillment center in Austin, where they automatically begin shipping out orders as they come in. They ship worldwide using the carrier of the customer's choice and can ship out orders the same day if they're received by 2 p.m. CST.
One of the best parts about Simpl Fulfillment is its commitment to customer service.
"Before I started the company, I studied the e-commerce industry and saw huge issues," Barrett Shepherd said. "I knew if I had the right team behind me, I could fix them and make a dream service for my customers."
One of the best parts about Simpl Fulfillment is its commitment to customer service. "We don't just give our valued customers an 800 number to call if they have issues," Shepherd said. "It's impersonal and clunky. Instead, each company is assigned to a dedicated account manager who can help the client with their issues. They already know about their business and their previous orders, which helps them solve the issues much more quickly."
In addition, Simpl Fulfillment's software is stored in the cloud, so it can be accessed by business owners anytime, anywhere. This allows businesses to operate remotely while still moving their inventory. There's no need to rent out a huge warehouse when you can instead enroll in Shepherd's service.
"My main goal was to take the huge burden of packing and shipping orders off of our customers' shoulders," said Barrett. "This is one of the most difficult parts of any business. It can be expensive and make some companies fail when orders aren't right or sent out on time. Working with Simpl Fulfillment makes the whole process easy."
If you're currently struggling with getting your e-commerce orders out the door, Barrett Shepherd and his company Simpl Fulfillment can help you simplify your business and get things back on track.
Sponsored