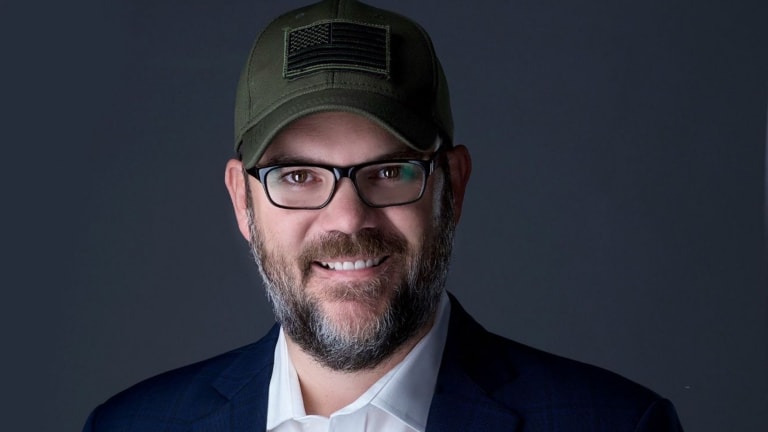 Bill Voss Launches Everest.com - The Ideal Community-driven Marketplace for Outdoor Enthusiasts
Some exciting news makes its way to people who love outdoor and physical activities. "Everest" is an emerging, newly-launched online marketplace that caters to the needs of those looking for gear for all outdoor activities. The Everest platform provides a wide range of gear for camping, fishing, golfing, running, water sports, boating, and other activities.
Outdoor enthusiasts face difficulties in finding the perfect gear for their passion. Pursuing such a passion requires equipping oneself with the perfect apparel, electronics, fitness items, and fulfilling other requirements, and they don't want to be forced to pop over to numerous websites to fill their gear bag for that next adventure. In light of this issue, a seasoned entrepreneur and outdoor enthusiast, Bill Voss, decided to build and launch Everest.
The Everest platform is specially designed for people who enjoy outdoor activities of any kind. Everest provides some of the finest and most durable equipment to fuel one's adventure-filled passion. Everest is also in the early stages to launch a new mobile app that will take outdoor activities to the next level. Voss anticipates launching the best-in-class app during 1Q 2023.
Everest is not just a camping gear marketplace where people can shop for camping gear. It is the first ever community-driven and consumer-first platform that is obsessed with outdoor activities. Everest encourages people to discover this beautiful planet and explore all its secrets. The marketplace has been created for like-minded people who share the idea of finding hidden and far away paths. Everest celebrates activities that promote expeditions and finding new places on Earth, untouched by others.
Bill Voss is not just an entrepreneur, he is a person who holds a very strong affection for anything related to outdoor and physical activities. Bill created Everest to fulfill both his own needs as well as the interests of others who love outdoor activities. Bill decided to create a platform that would redefine outdoor activities. His mission is to create the leading marketplace for the outdoor world, a place where various businesses can sell outdoor gear and other related items. Bill loves being outside, and he wanted to make getting outdoors accessible to everyone.
Bill has transformed Everest into a consumer-first and community development platform. This platform connects people from various backgrounds and promotes a healthy and active lifestyle, which calls for spending time outdoors. Everest provides an ideal platform where retailers, merchants, distributors, and manufacturers of different outdoor gear brands can showcase and sell their products. Everest boosts local partnerships, and with this platform, these partnerships can be made stronger than ever.
Everest provides a wide range of equipment needed to undertake the most dangerous, enticing, and exciting adventures. Whether it is hiking, mountain climbing, fishing, boating, archery, hunting, or any other action-related activity, Everest has got the best deals for it all. With exclusive deals and discounts via their Caliber membership program, Everest further makes it easier for people to grab what they want for that next adventure.
Talking about the mission and goal of Everest, Bill Voss, the Founder said, "We wanted to build a platform that is user-friendly and familiar to prospective buyers and businesses, while also being innovative and unique. Everest.com is a place where sportsmen, shooters and outdoor enthusiasts can interact and transact with companies who are passionate about the outdoors. Unlike other platforms in our space, our users can rest assured that the rug will never be slipped out from under them by arbitrary or politically motivated product bans."
About Everest:
Everest thrives in nature. They connect outdoor enthusiasts to outdoor sellers to spark the next adventure. The Everest platform is focused on amplifying the experiences of both customers and brands in the outdoor industry. They promote exploration, participation, and education to their customers. Everest helps brands of all shapes and sizes build relationships and trust with the outdoor community. Together, they're building the outdoor marketplace dedicated to helping everyone climb their very own Everest.