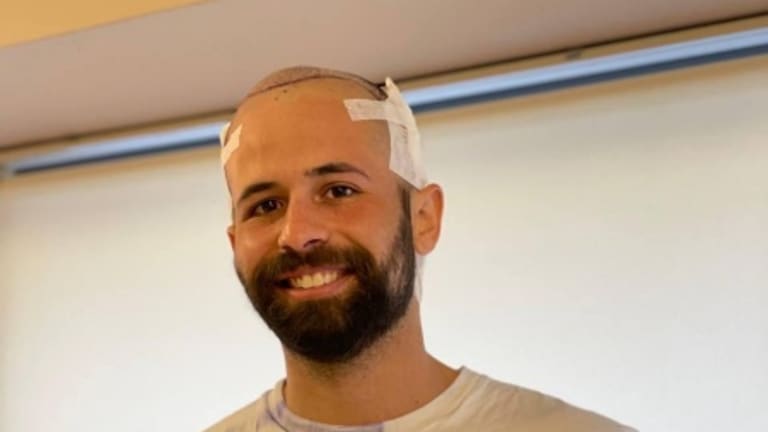 Why BlueMagic Group Prides Itself in Building Lasting Relationships with Clients
BlueMagic Group is a hair transplant clinic using the newest technology trends and treatment methods for patients worldwide
Hair loss has today become a serious problem all over the world and people are drastically trying to find a trustworthy solution for their hair. The key metric here is doing a hair treatment or transplantation in a clinic where you will get your expected results and that too with a lifetime warranty. Look no further, because BlueMagic Group takes care of its clients exactly the way it should be.
BlueMagic Group is a hair transplant clinic using the newest technology trends and treatment methods for patients worldwide, helping them get back their confidence about their hair. The clinic is specialized in different high-quality treatments such as PRP treatments, DHI Choi pen, and Micro FUE hair transplantation. It operates through its medical offices in Istanbul, Tirana, and the headquarters in London. The medical office in Turkey, Istanbul operates under strong and safe clinical conditions, and is open for all women and men around the world.
BlueMagic Group Clinic has professional teams of internationally certified surgeons who give unconditional dedication to achieve best possible results for the patients, proudly outclassing other names in the hair transplantation field. The question that naturally arises is: Is it affordable for everyone? Well, BlueMagic's fees are 70% lower as against other clinics for hair transplantation in the US, the UK, Turkey, and Italy. It means that you will get lower prices for treatments with the latest technology and guaranteed satisfaction that lasts your whole life. That's why BlueMagic builds lifetime trustworthy relationships with its clients worldwide.
It's worth mentioning that BlueMagic Group Clinic has done 21,000+ successful hair transplants for men and women till date. Other than hair transplants, BlueMagic Group successfully delivers beard transplants, eyebrow transplants, manual hair transplants, Afro-hair transplants, and the treatments mentioned above. All treatments and surgeries are JCI-accredited and processed with the highest possible medical standards for hair transplantation. The clinic assures its clients that their hair will look great again and never ruin their physical beauty.
BlueMagic will surely continue to achieve amazing results for all men and women when it comes to their hair and beauty. For those unsure about getting a hair transplant done, BlueMagic Group Clinic in Istanbul has published an Amazon Kindle eBook where you can find important information about hair transplant and many other useful tips.