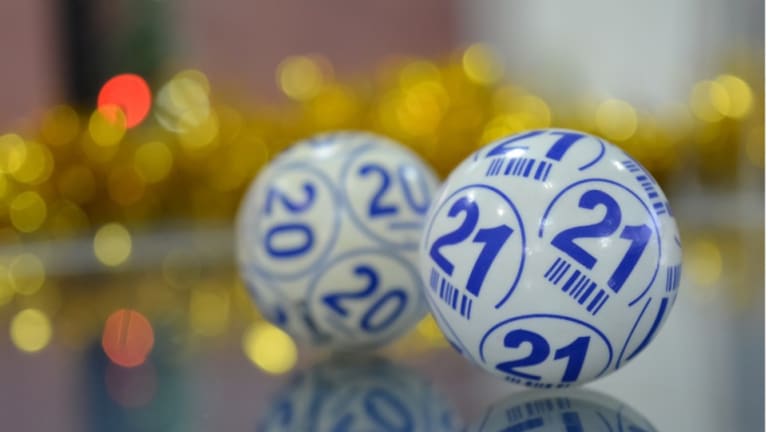 LA's Burgeoning Bingo Industry: The Good, the Great, and the Even Better
Internet gaming has gone from strength to strength, drawing huge crowds and bringing the game to an entirely new audience.
LA is the city of stars. Famed for its glamor and excitement, its entertainment scene is renowned around the world. For those lucky enough to travel to America, the local nightlife draws tourists like moths to a flame. It's known for being fun, out-there, and entirely original.
It's not only the city's bars, clubs, and restaurants that create this air of excitement. Locals and visitors alike flock to LA's many out-of-the-box entertainment venues too. These include a series of modern-day bingo halls, which have taken this traditional game and adapted it for a fresh young audience.
The city is filled with these entertainment meccas. Ranging from drag queen-led extravaganzas to events under the stars, they've helped to make the game the hottest new entertainment in town.
We take a look at LA's burgeoning bingo industry: the good, the great, and the even better.
Legendary Bingo
In recent years, online casinos have breathed new life into the bingo scene. Internet gaming has gone from strength to strength, drawing huge crowds and bringing the game to an entirely new audience. To play from anywhere in the world, one only has to visit bingo.paddypower.com or one of its counterparts, where you'll be greeted with dozens of different options.
Internet gaming has gone from strength to strength, drawing huge crowds and bringing the game to an entirely new audience.
This burgeoning popularity has brought fresh attention to the bricks-and-mortar bingo scene too, and this has been hugely beneficial for charity events like Legendary Bingo, which rely on participation to meet their fundraising goals.
Established in 1998, Legendary Bingo began at a humble coffee house on Santa Monica Boulevard. Organized by co-host Jeffery Bowman, its altruistic aim was to raise funds for a slew of causes.
Today, its events are sellouts, with Legendary Bingo having featured in publications ranging from The LA Weekly to The Huffington Post. Help is provided to more than 200 charities each year, ranging from local animal rescues to sports programs, AIDS organizations, and more.
Not only do the event's altruistic aims make it a great place to play, but it's hugely enjoyable too. The amazing hosts will have any audience in stitches, and the game itself provides an entire night of fun and excitement. Be sure to give it a go if you're ever in the area. There's a great article on Legendary Bingo at vice.com.
Bingo Under the Stars
Bingo is a game that's always been played indoors. For most of us, it comes with certain connotations, conjuring images of dimly lit halls and dated décor. While lots of modern bingo venues break this mold, very few of them do it quite so dramatically as this one.
Taking the age-old game and setting up a venue outside, Bingo Under the Stars is hugely popular among LA's enthusiasts. Admission is around $20, but that price usually includes at least 10 games, a meal, and a gift bag full of goodies.
Aside from the amazing ambiance, the event itself is also really enjoyable, with the bingo callers renowned for their fantastically witty commentary and easy charm. It's the perfect option for an original date night or a fun evening out with friends. Visit dola.com for more information.
Bosco Tech Bingo
For something a little more traditional, there's Bosco Tech Bingo to check out. Located on San Gabriel Boulevard, it takes a standard gaming setup and adds some fun and quirky features. While the fixtures and fittings are as you'd expect – pull tabs, strips, and so on – holidays are celebrated with special events.
These usually take the form of cool contests, and the venue frequently crowns a king or queen for the night. Audience participation is encouraged, with the winner being the person who draws the chosen raffle ticket. They're then rewarded every time this number is called with money and other prizes.
Dedicated to bringing added fun and enjoyment to the game, the event is held in a school auditorium, but everyone is welcome to attend. It's worth it for the incredible hard-shell chicken tacos alone, which are famed city-wide.
Why not immerse yourself in LA's incredible bingo scene the next time you're in town?