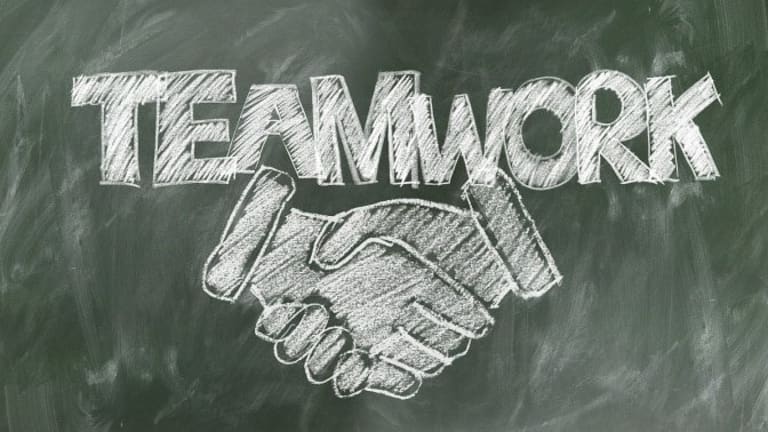 How to Help Your Business Survive Through Covid-19
Depending on the size of your business, you have sleepless nights about whether to retrench workers or try to keep them on indefinitely.
It's hard enough that individuals are stuck at home in lockdown. Kids can't go to school or visit their friends. Several countries are enforcing stricter stay-at-home policies than others, with some not even allowing citizens to exercise outdoors.
Employers are stressing, facing indefinite closures amid these uncertain times. Some have to close doors for good, while others are trying to find ways to ensure that their business will survive when a sense of normality prevails.
Let's explore some of the ways you can steer your business through this unchartered territory.
Your Staff
Most bosses have several employees to worry about. Depending on the size of your business, you have sleepless nights about whether to retrench workers or try to keep them on indefinitely.
Each case is unique. 
Some unemployment funds are offering support to workers who are not receiving full pay. In contrast, others can work from home and have negotiated packages for doing this with their relevant employer. Regardless of which way your company is managing its staff, the most important factors to consider are as follows:
Take Heed of All Employment-Related Laws
Owners and managers should stay in close communications with their HR teams during this time. Ensure that regulations around staff matters are in-line with government regulations. These rules are in place for a reason.
Communicate With Staff
Whether the staff is working from home or are at home without pay, make sure that you stay in constant communication with them. If an email to the whole team will suffice, then ensure each person has received the same and has noted the contents thereof.
If you have a small team and they don't have work PC's at home, take the time to make a personal phone call as their leader. Keep them informed of what's happening and what the foreseeable future holds when it comes to their terms of employment.
Office Rent
If you're renting premises, many landlords are well aware of the impossible situation many traders find themselves in. If you can, make a payment arrangement with the landlord. People are kinder than you think, especially during times of crisis.
If you're paying off a mortgage, engage with your financial institution about payment holidays or relief. Most banks are flexible and providing some assistance to their customers.
Other Business Expenses
Don't forget other smaller monthly premiums like your business insurance and utility accounts. Make a list and keep in contact with each of the people you pay every month for services or products.
Insurance firms and many other providers are in the same boat, so they know well that clients are under pressure. Some are offering reduced premiums, while others are offering complete payment breaks until a sense of normal is restored.
Loans & Grants
Financial companies and governments are continually looking for ways to ease the pressure, sometimes in the form of business loans or grants. Check with relevant institutions and boards to see if you're eligible.
Conclusion
As long as you communicate with people, you can usually manage most of the discomfort and unknown. Staff and other people you owe money to deserve to be kept aware, so take the time to do that. It won't cost you anything, and you'll keep the respect and understanding of all parties concerned.
Sponsored