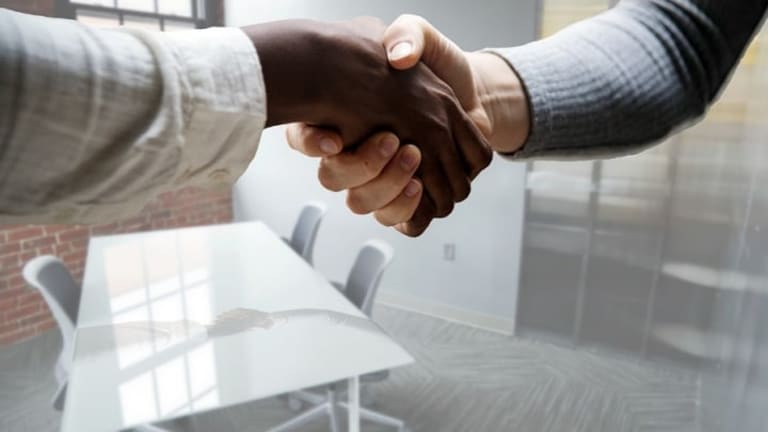 California Auto Accidents: The Settlement Process
If you get involved in an auto accident, you can claim for damages through a settlement instead of going to trial.
The majority of auto accident cases can be resolved through a settlement or negotiation between the insurance company and the injured party. Only a small percentage of auto accidents reach trial through personal injury cases.
If you get involved in an auto accident, you can claim for damages through a settlement instead of going to trial. Thus, it is essential to learn about the process of settlement or negotiation for compensation.
California is an At-Fault State
If you get involved in an auto accident, you can claim for damages through a settlement instead of going to trial.
Most states adhere to the at-fault insurance system of claiming compensation for auto accidents. In this type of insurance claim, the at-fault driver should take responsibility for the damages through their insurance company. The extent of liability will depend on the extent of participation in the car accident.
The Auto Insurance Laws of California require auto owners to have a minimum coverage of $5,000 for property damage, $15,000 in bodily injury if it involves one person and $30,000 in bodily injury for injuries of more than one person. Additionally, insurers recommend a higher amount of coverage to protect the driver from incurring balances for compensation claims.
Determining Fault
The insurance companies of the involved parties will review the records of the accident like a police report, and by requesting a statement from the drivers and/or witnesses. This is done to properly determine the responsible person who might have neglected traffic laws and rules.
Prove negligence on the part of the at-fault driver
Negligence is behaving in a manner that can cause harm or injury to others, such can be exhibited by failing to do something that is required. In proving negligence, you must show that the at-fault driver did not adhere to the "reasonable person" standard of driving. This standard pertains to a driver's responsibility to operate the vehicle with a reasonable amount of care and safety. The common examples of negligence are distracted driving, driving while fatigued, failure of vehicle maintenance, tailgating, and aggressive driving.
Prove that the at-fault driver is a law and rule violator
One of the best places to look for support for your allegations is to look into whether the at-fault driver broke any law or rules. The rules on traffic that govern driving are found in the Vehicle Code of the given state. For help with this, you might contact the Reeves Law Group.
The California Vehicle Code regulates the responsibilities of drivers in California. It states that no driver should drive a vehicle with speed greater than how a "reasonable person" should drive. Furthermore, it also provides that a driver should keep a reasonable distance between cars to avoid collisions. If upon reading the Vehicle Code you find one the violations applies to your case, take note of the statute number and its provision. It will help you with your claim later on.
Take note of comparative negligence
There are cases where it's not only the at-fault driver who caused the accident. The injured driver might have contributory negligence as well. The amount of compensation is significantly affected if there is contributory negligence on the part of the injured driver.
Negotiating for Settlement
California laws allow legal settlement in lieu of a lawsuit for damages. Negotiating for a settlement is much faster than going through litigation. Moreover, the parties have control over the outcome of the negotiation and will not depend on the decision of a judge in a lawsuit.
The best way to get the right compensation claims for auto accidents in California, for example, is you live in San Diego then is to get a San Diego car accident lawyer, especially for cases involving a decent amount of compensation claims. Although you can negotiate with the insurance company on your own, there is a risk that you will get less of what you truly deserve.
It is always best to retain services from a personal injury lawyer as soon as possible. For one, there is a time limit for compensation claims. There is a two-year limitation for personal injury claims in California and a three-year limitation for property damage from the date of the incident.
There are cases that the injured party will immediately contact the at-fault driver's insurance company. Keep in mind that you are not their client. They will not keep your best interest in mind. Thus, it is advisable to acquire a car accident lawyer's services to protect your rights as an injured party.
Takeaway
It is essential to know your rights, especially if you get involved in an auto accident. Compensation claims involve state laws and rules to determine the compensation for injury and damages. You can choose either to negotiate on your own or hire a lawyer to get the compensation you deserve.