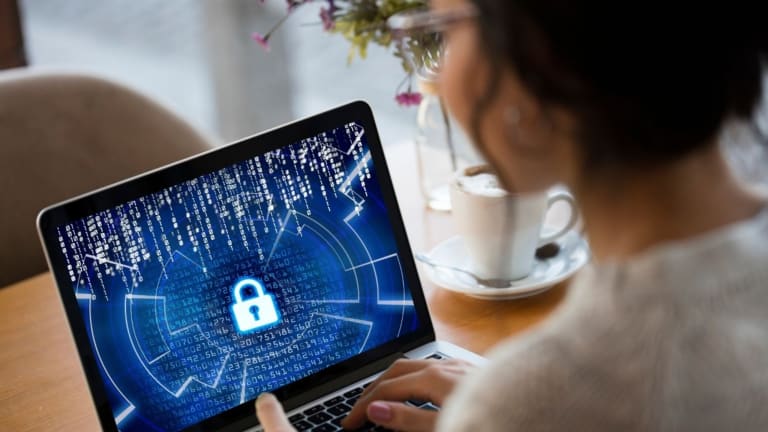 Christian Espinosa Emphasizes a CYBERSECURITY Culture
In his book, Espinosa identifies that most technical professionals have become ineffective in their approach to reducing cybercrimes
Paul Frenken, the Enterprise Architect at Worldwide Technology, suggests that the best way to tackle cybersecurity is to create a cybersecurity culture. This includes creating a mindset that risks are real and their daily actions impact them.
Another leader who spoke about creating a cybersecurity culture is Christian Espinosa, a Managing Director at Cerberus Sentinel. He has emphasized extensively developing a cybersecurity culture for organizations.
A Culture of Awareness
Developing a culture of awareness has long proven to be a driving force for organizational success. Christian Espinosa believes that a culture of learning, awareness, and growth can improve business operations and help reduce cyberattacks. With over 25 years of experience, Espinosa suggests that the rapid rate of digital transformation has made working in silos virtually useless.
He also states that the adoption of the cloud helped organizations minimize the damage caused by the pandemic. However, it also unearthed critical threat vectors, eventually leading to a collaborative security culture. Interpol reported that the expansion of connectivity, combined with the sense of confinement and anxiety, has cultivated the perfect environment for increased cyberattacks. So, in the future, if more remote working opportunities open up, organizations must devise solutions to create a cybersecurity culture within an organization.
The Smartest Person in the Room
Christian Espinosa's efforts have been with different organizations and he has also written a book to educate the masses about the wrath of cybersecurity. In his book, Espinosa identifies that most technical professionals have become ineffective in their approach to reducing cybercrimes. In fact, their lack of collaboration and the prevalence of intellectual bullying has caused problems for organizations in their battle against cybercriminals.
Espinosa also identified that professionals are unprepared for real-life cybercriminals. Many technical employees are unwilling to learn and relearn new techniques to fight against cybercrimes. So, they have no idea what they are up against.
Conclusion
Several companies have adopted a learning culture to adapt and evolve their business outcomes. However, they aren't adopting the same approach for cybercriminals. Furthermore, business leaders should also ensure a learning culture within the organization, for minimizing damage caused by cybercrimes and improving their business operations.