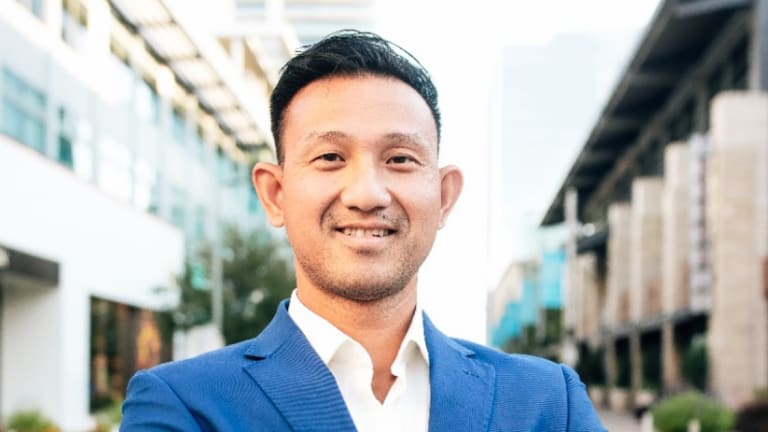 Chuong Charlie Pham's Perseverance Helped Him Change His Life
Life was not always this blessed for Charlie. He has experienced his fair share of trials and tribulations.
Over the years, Chuong Charlie Pham has successfully inspired and helped several people to maximize their full potential and make their dreams a reality. He has also gathered several achievements under his belt. Charlie is an accomplished e-Commerce entrepreneur, a real estate investor and a business coach. He is also a business investor and consultant and recently started his company, MagnifiCapital, which helps brands take off and grow.
Life was not always this blessed for Charlie. He has experienced his fair share of trials and tribulations. Belonging to an Asian Immigrant family also brought its own challenges: low income, lack of confidence and self-esteem, bullying are a few to name. Nonetheless, he persevered through it all.
Charlie attributes his success to his dedication, commitment, and hard work. Achieving financial stability and triumph seemed like a faraway reality. And it would have stayed that way had he given up. But he kept on trying to become the man he is today. In his own words, "The harder you work, the luckier you become."
Moreover, he had faith in his ability to learn, grow, and overcome obstacles. After becoming a millionaire, he faced a few failures but instead of feeling dejected, he learned from them, believed in himself, and kept pushing through.
Today, Charlie is successful, motivated and confident. He has managed to co-own an e-Commerce business that was worth millions after a few years. He helps people grow their brands, invest in potential startups, and take them from $0 to earning million dollars.
Charlie aims to inspire those who are lost and are on the verge of giving up. He wants to encourage them to keep striving, no matter what comes their way, or how bleak things may seem.
Apart from polishing people's business skills and elevating startups, Charlie's long-term goal is to become more affluent and use his resources toward building an educational platform for underprivileged kids, so they can have a better future. He believes that the world would be one step ahead when the children are better educated and presented with better opportunities. In addition, he does not want children to struggle to make ends meet as he did in his childhood. It is because of this reason that Charlie is motivated to undertake some welfare projects.
Here's to wishing that Charlie archives more and more so he can brighten the future of these children.