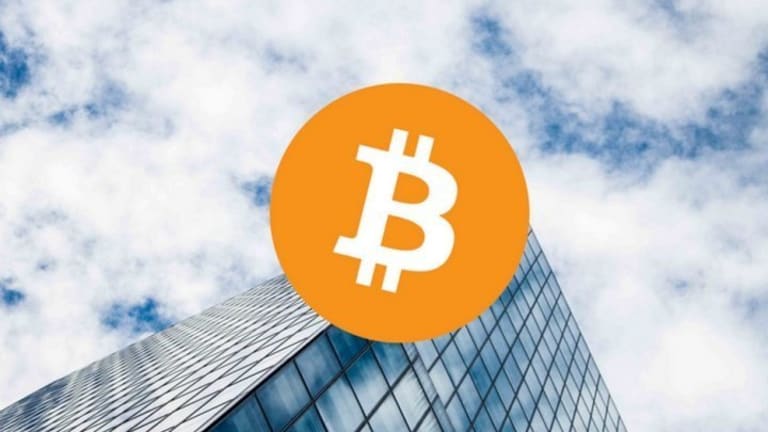 What Opportunities Does Cloud Mining Open?
If you are just starting the business and are not ready for all the hassle, the alternative is cloud mining
The crypto market is constantly developing, with more alternative mining approaches being introduced regularly. Today, it is not easy to understand what option suits your needs and mining style. Let us get all this straightened out. The traditional way of mining Bitcoins has a number of difficulties and limitations for newbies. Firstly, to organize your farm with powerful mining machines, you need significant financial resources and an understanding of the hardware specs. Secondly, the purchased equipment must be placed somewhere. For example, you need a secure room with a good internet connection and working ventilation or air conditioning system.
On top of that, you must pay for the rental of premises, electricity bills and the Internet. In addition to high financial investments, organizing your own farm requires a certain technical qualification, which can also cause difficulties for beginners. It is necessary to properly install the equipment, configure the software, organize a continuous monitoring system, ensure the uninterrupted operation of the farm, etc. If you are just starting the business and are not ready for all the hassle, the alternative is cloud mining. If you are looking for the best cloud mining offers, feel free to check the Xive - crypto mining marketplace that has a variety of different contracts for you - all in one place.
If you are just starting the business and are not ready for all the hassle, the alternative is cloud mining
What Is Special About Cloud Mining?
What is cloud mining? What features are important to know about? The essence of the mining approach is to rent someone else's computing power and use it for mining new blocks. There are people and organizations that have bought and set up equipment. Along with working for their own needs, these entities are ready to lease their machines to everyone.
You'll encounter two distinct types of cloud mining companies.
First, you have companies that provide hash power trading platforms, where miners and individuals participate in a marketplace. The real advantage of this setup is that client pools access real devices directly. It gives them full control of the process. For instance, you may choose which cryptocurrencies you will work with and pools you will make use of. Accordingly, all coins mined will land in your wallet only. Xive.io is an example of this. The special advantage of our platform is that you don't require technical skills or a dedicated labor force. Only the knowledge to choose the correct target coins for mining is required.
Secondly, there are companies that just require you to create a personal account on their platform. Payments will be made to your wallet with little involvement on your part. With this model, you lose out on knowing the real capacities of the devices.
Benefits of Cloud Mining
There are several obvious advantages to using cloud mining as a crypto coin mining option. First of all, this is a very low financial threshold for those entering the cryptocurrency mining business. In addition to insignificant initial investments, there are also no fixed costs the one needs to cover. There are no additional bills for the Internet, electricity, rental of premises, etc. Everything is already included in the contract. You do not need to install and configure equipment and maintain it.
Final Verdict!
With all the above in mind, it is obvious that cloud mining is a great alternative for those who want to try their hand at mining digital money but are not yet ready to invest heavily in organizing their own farm.
Sponsored