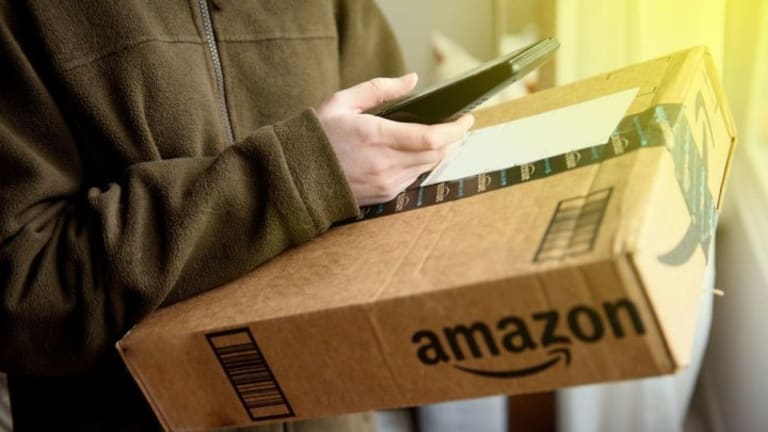 How Do I Write a Complaint Email to Amazon?
While making a call might seem quicker, putting the thoughts in writing helps to clarify an issue
Amazon merchants know that providing exceptional client service support is essential to business success. However, what happens when the roles are reversed, and they need to contact Amazon Seller Support? While getting in touch with the platform's representatives might seem like a tremendous headache to avoid at all costs, it will not be that painful with a pinch strategy. Below are some suggestions on saving yourself aggravation and time and making the most of your Amazon escalation email.
What Are the Typical Complaints Made by Merchants To Seller Support?
Some of the most common complaints from third-party sellers on the AMZ file are the following:
Account suspensions (the most typical complaint by Amazon merchants).
Unresponsive customer support.
Account verification issues despite giving all the appropriate documentation.
How Can Sellers Complain To Amazon?
Sellers on AMZ can contact client support to make the complaints via their Amazon Central Accounts by emailing or calling.
While making a call might seem quicker, putting the thoughts in writing helps to clarify an issue and allows Amazon representatives to determine precisely what's going on and how better to assist you. It also ensures a "paper trail" if your issue has to be escalated internally by the marketplace, so there is no confusion about what you're actually requesting.
Keep in mind that your email should remain:
Clear, to the point, limited to one issue. If there're multiple unrelated problems, send separate escalation requests.
Plainly stated, straightforward, and easy to follow. Add all pertinent details. Include your opinion on the cause of the problem or issue and offer the desired solution. Do not veer off-topic and provide irrelevant info.
Professional. You might be angry and dissatisfied about something. However, it's not the agent's fault. Ranting will boost your blood pressure levels and not get you a swifter response.
Tips for Dealing with Amazon Seller Support
Below are some helpful tips to use when contacting AMZ Seller Support.
When your issue is urgent, contact someone on the phone.
You might not love the prospect of talking on the phone and waiting, but it's the fastest option to resolve the merchant issues you might face. On the other hand, opening an escalation case via email might be very slow and take days or even weeks to resolve.
Of course, there might be times when you can't help but wait for an email reply, but if the case can be resolved by the phone, it is worth trying.
Be calm, collected, and cool.
Dealing with Amazon Support might be frustrating. Our best advice is to keep calm and clearly communicate your case so it may be resolved as soon as possible. If you aren't getting the feedback you're searching for; you may always ask to talk to the manager or some other team.
Escalate your issue to another team.
If you can't resolve your problem after contacting support representatives, you may forward your case to the higher-level support team.
For example, ask to talk to the Captive Team. It comprises vetted seller support reps with access to more advanced features and expertise to resolve complicated problems facing Amazon merchants.
Ask for assistance from other merchants.
If the support team cannot assist you, ask other AMZ sellers for any ideas to help deal with the problem you are facing. For instance, there are many Facebook groups and forums for Amazon sellers, made up of hundreds of merchants willing to give a helping hand to other group members. Post your question, and someone is sure to reply supportively with a smart solution.
Final Thoughts
Every Amazon merchant has experienced some issues that they could not figure out without escalating the matter to Amazon Seller Support. It is just a part of running a business in the marketplace.
We hope our blog helps you get in touch with the support reps the right way and resolve your issues. Are there any more questions about escalation emails left? Don't hesitate to share them in the comments!