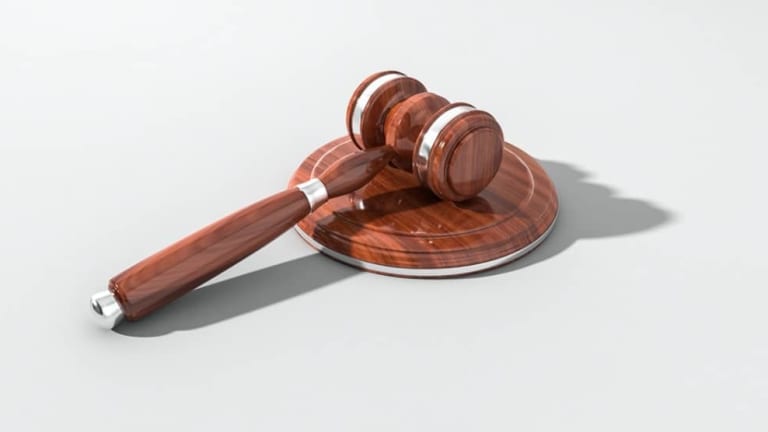 Tips for Hiring the Right Criminal Defense Attorney
The complexity of criminal cases calls for someone who has been down that road before.
As you probably know, criminal cases carry some of the harshest penalties. They can tarnish your reputation and ruin your future. It doesn't matter whether you are guilty of the charges you are facing or not – navigating the court processes alone is not advisable. You need a lawyer, and not just any criminal law graduate, but a qualified and seasoned attorney who has handled a case similar to yours before. Read on for five tips for hiring a lawyer who is right for your criminal case.
1. Prioritize experience
The complexity of criminal cases calls for someone who has been down that road before. Place experience at the very top of your decision-making procedure. An experienced criminal defense attorney can anticipate the prosecution's attacking points and prepare your case with these points in mind. Better yet, they can calculate your chances of winning the case beforehand and aim to cut a deal if necessary.
2. Don't overlook communication
Communication is key when it comes to filing claims and maneuvering court procedures with a lawyer. You can only have peace of mind when you are acquainted with the progress of your case. Request open communication on your first appointment with a lawyer, and if they are not willing to do it, or are hesitant to accept the request, consider moving on with your search.
3. Find a local attorney
There is nothing wrong with working with a legal eagle from another state, but a local lawyer will likely be more familiar with state laws, along with knowing who they will be up against. Lawyers with litigation experience in specific courthouses know the police officers, judges, prosecutors, and expert witnesses, which gives them the edge on attorneys from outside states.
4. Know the fee arrangement beforehand
Criminal defense attorneys' fees vary depending on such factors as location, reputation, and experience. Attorneys with excellent track records typically charge the highest, but that comes with an increased chance of success in your case. However, if you are working on a budget, it would help if you took the time to find someone with a decent balance of experience and affordability. It is not impossible to find a newbie who has the law down to a science that can fit into your budget.
5. Reviews and testimonials are your best friend
What do the attorney's or firm's past and present clients have to say about them? That's a question you ought to ask as you search for representation. Online reviews can give you a nodding acquaintance with a lawyer's reputation even before you get to meet them. If there isn't sufficient information about them in review sites, don't shy away from asking them to connect you with their other clients.
Your choice of a lawyer will make or break your case. Don't take it for granted, no matter the magnitude of your case or the kind of pressure you're facing. Use the above tips to simplify the process and increase your chances of scoring a victory.
Sponsored