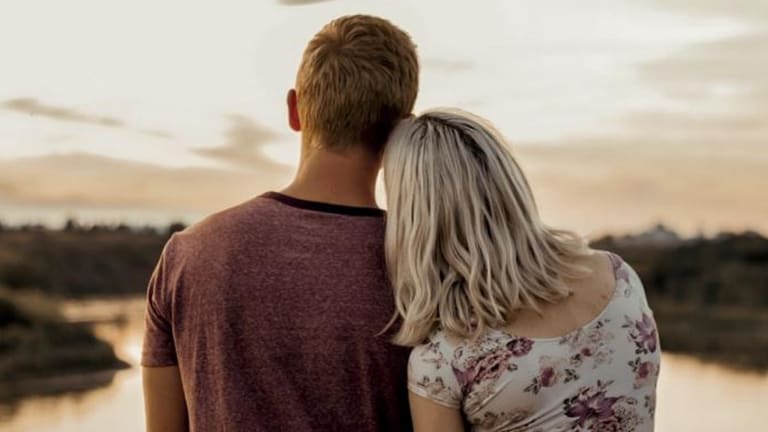 The Dating Trends That Will Define 2022
After so much time of isolation, people have adopted a slower approach to seeing others and taking things differently than before the pandemic.
After two years of severe lockdowns and social distancing, our lives are gradually getting back to normal, and many singles are getting back into meeting each other. But after so much time of isolation, people have adopted a slower approach to seeing others and taking things differently than before the pandemic. For those who want to find true love in the modern dating pool, here are key dating trends of 2022.
Slow Dating
Both men and women take time to get to know their partners. They want to know about their partner's hobbies, interests, outlook on life, and goals for the future. This happens because after the pandemic, folks reevaluated what they seek in their relationships, and now, we take longer to decide whether we want to take things further with a certain person.
So, don't worry if it takes longer to meet in person than you expect. Speak and listen to build a connection and don't try to rush things up.
Dry Dating
For the past two years, young folks have been revising their relationship with alcohol, and this has left its mark on going out. In the Bumble's dating app trend prediction survey, the company discovered that 34% more people worldwide prefer sober seeing than before the pandemic. So, keep that in mind when picking a place where you'll first meet in person. Shifting from a wine bar to a hiking trip or a cozy coffee joint may serve you well.
Hesidating
This term was coined by the Plenty of Fish app when they found out that 70% of singles have doubts if going out is really so important for them, considering all the global problems and the general uncertainty of modern life. Meeting somebody new always brings a new portion of doubts and disquiet, and with the past two years of incessant disasters and chaos, many people just can't bear any additional uncertainty. Instead, they want to create a feeling of comfort and stability, which they do by sticking to familiar things, activities, and people. If you also feel like that but still want to get back into going out, remember that it doesn't have to be scary. Just take things slowly and don't force yourself to do anything you aren't ready for.
Smart Is the New Hot
Singles' preferences are shifting and maturing as more men and women now prefer emotionally stable and open-minded people to physically attractive ones. The Singles of America annual report by Match shows that request for physical attractiveness has dropped for the first time ever, while there are more queries for certain traits of character.
Conscious Singlehood
While we were isolated in our homes, many people have found out that they are actually fine being alone. Bumble's experts point out that around 53% of their respondents said that they fill fine without having a partner for a while and are not going to actively search for one until they feel the need to. Singletons like that have a more mindful approach to going out. They know exactly when and how they want to do it and don't have much fear of being single again in case things don't go as planned.
Seniors Dating on the Rise
People in their twilight years don't give up on social engagement and are actively using apps and social media. According to a survey conducted by Choice Mutual, in the past five years, about a third of senior American citizens were seeing someone. About a third of them used dating apps and websites to find new partners and did it quite successfully. More than half of those who used those platforms actually met with people they have found there.