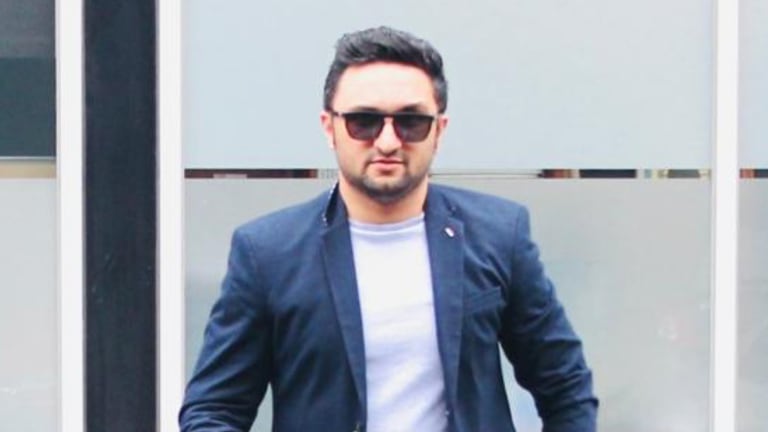 From an employee at a call center to becoming the CEO of a digital marketing agency, Deepak Verma has seen it all
From an employee at a call center to becoming the CEO of a digital marketing agency, Deepak Verma has seen it all.
Deepak Verma didn't have an easy life, but he chose to make his life worthwhile and worked vigorously to achieve the dream.
Unstable financial conditions at home pushed Deepak Verma to early maturity. At 17, he began searching for jobs to support himself and his family. He worked as an employee at a call center based in Delhi for ₹8,000 a month ($appx $150). He juggled his work and education together by pursuing his higher education from a distance learning university. He worked in multiple sectors such as the IT department, customer service, travel, and tourism. He even worked as a flight attendant for Virgin Atlantic.
As Deepak gained experience by working at HCL Technologies, Virgin Atlantic, and IBM, he became intrigued by the Information Technology industry. To learn more about the industry, develop the desired skills, and hopefully build a career in the same field, he wanted to pursue his Master's in the same from Australia. However, due to a lack of resources, he was at crossroads. To support a son's ambition, his mother sold her wedding jewelry. In 2008, he enrolled in a Master's program in Information systems, specializing inInformation Systems from a University in Australia. He developed professional skills in Search Engine Optimisation (SEO), SEO Copywriting, Online Advertising, E-commerce, Social Media, and Online Marketing.
Present-day, he is a strategic internet marketing specialist, Founder, and CEO of Search Marketing Group. He started his own company in 2012. Whenever asked about what inspired him, he said, "Internet can be an amazing marketing tool and a game changer for businesses if you know how to use the power of giants like Google, Facebook, Instagram, LinkedIn and other Social Media channels. So, I decided to set up a Digital Marketing company to render the most efficient ways to conquer the market digitally."
So far, Search Marketing Group has served in the upliftment of more than 400 Australian businesses by adapting digital marketing strategies and transforming their overall internet presence. Deepak Verma's company has a turnovered over appx $9 million, and it is estimated to flourish in the coming years. "Search Marketing Group provides digital marketing services to other local businesses that help them to generate more leads and increase ROI," Deepak said. He has generated approx $80 million+ worth of leads and successfully converted them.
Deepak Verma is also famous for sharing digital marketing hacks with his clients to spread awareness about how digital marketing works.
You can follow him on Instagram here: www.instagram.com/deepak.v.official/
Company website: www.searchmarketinggroup.com.au/