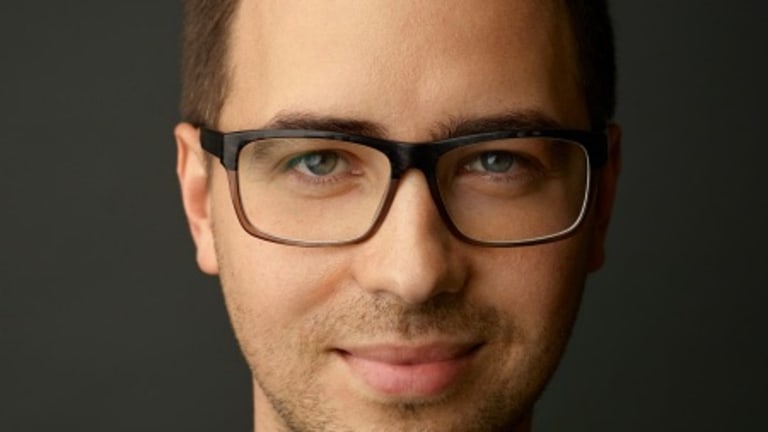 Denis Pakhaliuk on Growing Importance of Social Media for Staying Connected with Diverse Global Issues
Denis Pakhaliuk notes how social media tools such as Facebook and Twitter have allowed governments worldwide to stay in touch with their citizens.
Politics
Today, people frequently take to social media to express, promote, and share opinions and comments on diverse issues. Ramotions's CEO Denis Pakhaliuk says that the growing popularity of Social media has allowed people in different parts of the globe to easily keep track of recent happenings in societies worldwide and be involved in active discussions with each other on the same. People have grown accustomed to using social media to comfortably share their personal experiences on various topics to create awareness among large audiences. For this reason, social media has become an essential medium for mobilizing the support of people worldwide to highlight contemporary issues such as illiteracy, global warming, unemployment, and poverty.
Through these platforms, everyday individuals call attention to the dereliction of duty by local administrative authorities. Similarly, this dynamic medium allows people to showcase their expertise in different professional fields, and through other people sharing their work, their work gets to reach a larger audience. Denis Pakhaliuk notes how social media tools such as Facebook and Twitter have allowed governments worldwide to stay in touch with their citizens. By interacting with and monitoring their reactions on these platforms, they can make informed decisions on any policies or legislation they intend on formulating. Courtesy of social media, people can watch their governments' performance and activities in education and health and hold them accountable.
Business
Commercial organizations rely on different social media platforms to access their target customer groups. Denis Pakhaliuk states that through this dynamic platform, organizations can create awareness about their brand globally. Companies must advertise their newly launched services and products and run campaigns to draw customer responses to improve their products. For example, in one of its most recent updates, Instagram created a separate tab for shopping for brands to post their products together with their prices to make it easy for people to find and order what they want online without the need to send direct messages for inquiries. A specific version of WhatsApp is engineered for business accounts to make it easy for businesses to manage their clientele without interfering with their conversations. Subsequently, before introducing any commodity in the market, Denis Pakhaliuk advises that firms run polls on social media and study their consumer market to determine their taste and preference.
Popular Culture
Through social media, people can closely follow the lifestyles and activities of their favorite sports stars, corporate barons, film stars, political leaders, and other notable people. Denis Pakhaliuk capitalizes on this as a marketing strategy for his client base by using celebrities to endorse their products to maximize publicity and sales.
The impacts and influence of social media are undeniable. The social networks and awareness you can tap into are but a select few of these platforms' numerous advantages.