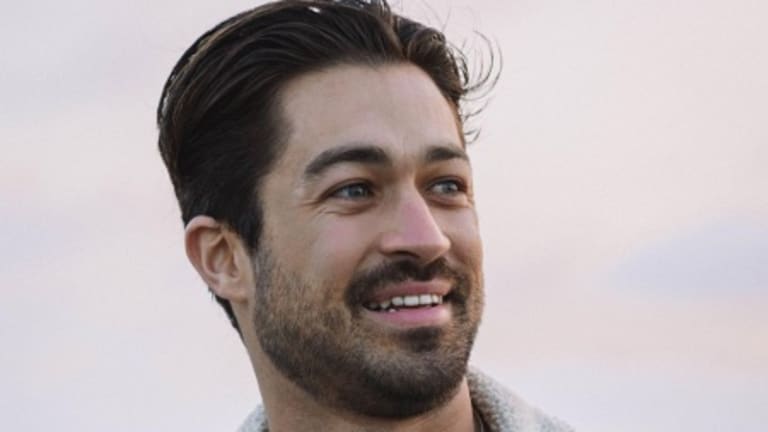 Dineline Launches Restaurant Marketing System Unlike Anything You've Ever Seen
Narrowing down on a niche is all part of an overarching marketing strategy.
When it comes to creating lifelong relationships, customer engagement is key when building a foundation of trust between restaurants and its guests. A restaurant can leverage customer engagement if they want to increase the number of repeat customers that enter their premises. It's no longer enough to simply impress the customer with your delicious food and hospitality - restaurants must take measures to ensure customers return.
Brett Linkletter, CEO and co-founder of Dineline is a restaurant growth expert who is changing the restaurant sales game. They help their clients achieve results-driven solutions for growth, with some doubling their business in the first year of working with Dineline.
The rebrand from Misfit Media to Dineline
To niche down to a single, specific target audience means getting clear on exactly what the needs of those customers are if you want to cultivate a lifelong relationship with them. Narrowing down on a niche is all part of an overarching marketing strategy.
Narrowing down on a niche is all part of an overarching marketing strategy.
Linkletter shares, "I started Misfit Media' originally in 2015 and early on, we worked with all kinds of brands in all industries. We later decided on niching down on restaurants since we saw they were the most behind when it came to marketing and needed the most help. Once we niched, we grew very quickly and kept innovating our product. As of this year, we've rebranded under the name Dineline to better reflect what we do in our industry."
How Dineline helps restaurant owners achieve growth
Here are a few ways Dineline helps their clients generate business growth month on month.
Capture leads and easily convert them into repeat customers with mass personalization


Automate customer service and save time when communicating with potential customers (never missing a call in-store or message online)


Exceeding guest expectations before they arrive by being active, aware, and hospitable 24/7 from anywhere
The features of their results-based solutions include:
Missed call SMS follow up
If any call is missed, Dineline sends a follow up text message to the customer.
Digital coupon marketing platform
Capture leads. Create, send, and redeem digital coupons.
Feedback surveys and review generation
Collect customer feedback and drive online reviews.
Memberships program
The first ever, fully customizable, restaurant subscription program.
With the help of Dineline, integrating into various digital channels turns restaurants into relationship-building, sales generating machines.
Not a marketing plan, but a system for restaurant growth
Linkletter shares, "this isn't a marketing plan, it's a system built for restaurant growth and it has worked in all sorts of demographics. If there is a potential customer base in your area, this program will get them in the door, keep them coming back, and show that it's working. "
As of today, Dineline has worked with over 1,000 restaurant concepts and they now operate their entire service on their very own proprietary software solution. With an experienced track record of helping restaurants exceed their best sales months ever, they act as the all-in-one growth solution that restaurants need.