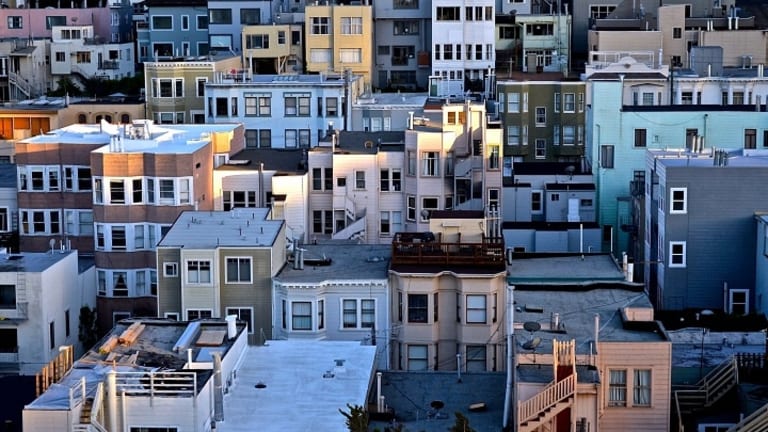 Knock Out These 4 DIY Weekend Projects to Increase Home Value Before You Sell In San Francisco
If you typically just vacuum your home periodically, a weekend of deep-clean carpet cleaning can really leave your carpets looking totally different.
As you prepare to sell a home in the San Francisco housing market, even a little additional work can be enough to boost the amount of offers you get, amounting to a boosted value. By putting in the elbow grease in the run-up to your sale, you can make a big splash on the market and help buyers fall in love with your space. The best part? You don't have to be an experienced DIYer to follow instructions and take your time on these projects.
Serious Carpet Cleaning
If you typically just vacuum your home periodically, a weekend of deep-clean carpet cleaning can really leave your carpets looking totally different. Not only does this give your home a good cosmetic lift, carpets can also hide musty odors that you wouldn't personally notice but a new person might. By deep-cleaning, you give your home a fresher scent and an uplifted look.
Stage Your Home Through a Total Decluttering Weekend
While many people envision staging as an experience that requires a totally new set of furniture and accessories, most homes look much better if you simply remove all the personal items and leave the furniture in good condition without a lot of extra items. If you've not decluttered lately, this may feel like a big undertaking, but taking the time to box up personal items gets a lot of your moving done to begin with, and you'd be amazed at how professional your home looks in photographs and showings once all the extra items are gone.
Neutral Paint on the Walls
If you have the time and the access to the walls, taking a weekend to repaint any unusual colored walls with a neutral tone, maybe a beige, grey, or white, can really boost your home value. It's not so much that buyers only like these tones as that they see them as a blank canvas upon which they can build, while the bright or unusual colors that sometimes make a home charming to one buyer can feel like a disqualifier to another.
Final Touches: Odor Removal, LED Lights, and Landscape Touch-Ups
Before you finish up your projects, take a few minutes to do a few more top projects to make the home look better and really appeal to the buyers. First off, find a way to diffuse a gentle citrus scent in your home - nothing heavy or chemical, since you could have buyers who are sensitive to perfumes, but using some citrus-scented cleaners in the week before the showings can leave a lingering bright note. More importantly, make sure that other sources of odor - food, cat litter boxes, or sweaty clothes, for instance - are fully dealt with before the buyers arrive. Then take some time to replace old bulbs with matching LED bulbs - they are efficient, which can convey newness or trendiness to discerning buyers, and they give the whole home a harmonious look.
Last thing? Spend a couple nice hours outdoors weeding and pruning, getting the landscaping into as good a state as you can. Even just a little work on this can make the first impressions on buyers even better!