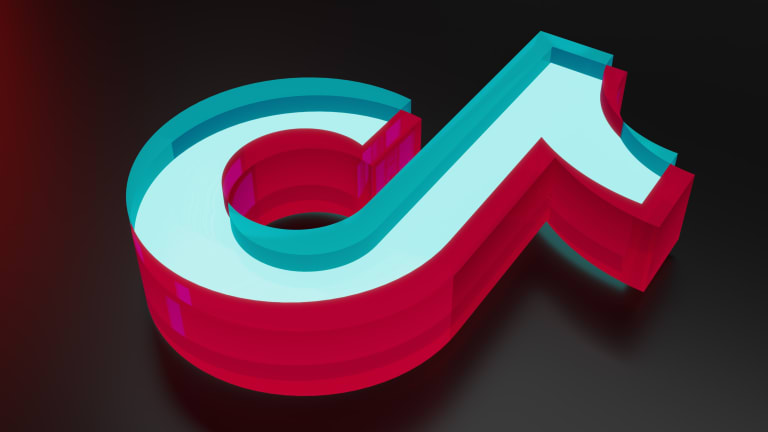 Does Influencer Marketing on Instagram Still Provide an ROI for Merchants?
Why many businesses look at both Instagram and TikTok when it comes time to advertise.
When it comes to promoting a business, it's important to find your customer base, and market to them in a way that builds trust. That's why many businesses look at both Instagram and TikTok when it comes time to advertise. But, is one inherently better than the other for merchants? Let's look at the data.
Instagram Is No Longer the Choice for Merchants
CouponBirds, a top online coupon platform, states that Instagram is no longer the choice for merchants. CouponBirds' data shows that TikTok is projected to surpass Instagram with 48.8 million Generation Z users in the United States alone by 2025. Because of this, many merchants are choosing to move from Instagram to TikTok to get their message out.
In the past year, CouponBirds reports receiving 7 percent fewer coupons from Instagram. This trend appears to be continuing, suggesting that Instagram's coupons aren't being used.
Is Instagram Dying?
There are many reasons why both Generation Z and merchants alike are switching platforms. One is the overall censorship that Instagram insists on, as well as its new privacy policy changes. Another is the fact that Meta (aka Facebook) owns Instagram, and it has become less popular due to its ownership. Many consumers are looking for better platforms that provide an excellent experience, rather than looking for just another Facebook in sheep's clothing.
Photos Versus Video
Instagram is trying to be everything for everybody, which is why it is driving its users away. Instagram was known as an outlet for photography. Now, with Instagram Reels, it is trying to appeal to the TikTok user base as well. Many users who are looking to post their still photos are annoyed by Instagram's latest addition. These photographers are bailing to other venues such as Snapchat, 500px, and even Twitter.
Instagram Versus TikTok
Right now, many influencers are facing the choice between Instagram Reel and TikTok. Some will undoubtedly go to Instagram Reel because of incentives, but it's hard to determine whether their audience will follow or not. The data suggests that their audience may make the deciding call on which platform they prefer.