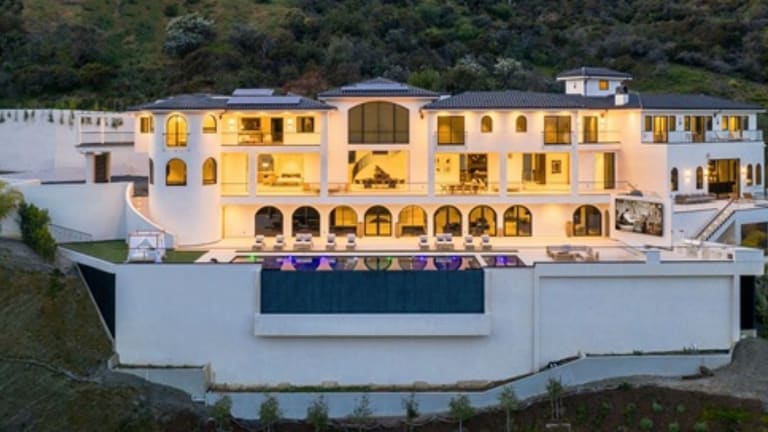 Doxxed Co Elevates the NFT Realm Through Its Numerous Groundbreaking Initiatives
Doxxed Co has highlighted providing a wide variety of real-life opportunities to its holders across the globe.
In the hands of visionaries and brilliant personalities, the digital space can become a breeding ground for success and innovative breakthroughs. At any given time, there is no shortage of aspiring hopefuls taking it upon themselves to translate their visions into actions, but only a few have the ability to create an impact and make a difference through their revolutionary pursuits. Doxxed Co, an emerging name across the blockchain, is one such of those making waves not only for carving a success-enabling path of its own but also for elevating the NFT realm through its initiatives.
While some NFT projects focus on providing creative NFTs with physical attributes that are highly distinguishable from the rest, Doxxed Co has highlighted providing a wide variety of real-life opportunities to its holders across the globe. What sets this NFT apart is its solid backing in real estate – a unique offering that most projects in the digital space do not have. While some NFTs were crafted with the built-in utility for experiences or quick and easy ways to sell real estate properties, Doxxed Co offers unique real-life utilities and play-to-earn features that currently do not exist in the market. With various benefits and utilities under its arsenal, this emerging project demonstrates a lot of promise of becoming a must-watch force in the NFT space.
Strategically established by a team that has over 60 years of combined experience in real estate, hospitality, and entertainment, Doxxed Co is a project unlike any other. While countless individuals, organizations, and companies continue to offer NFTs that create more value, this international mega-mansion network utilizes NFTs as a vehicle of membership on the ethereum blockchain. In other words, Doxxed Co serves as a go-to source for NFTs and offers utilities that allow holders to gain experience and value across the digital space.
Doxxed Co offers various benefits and opportunities for holders in the industry. Every NFT holder gains access to high-end luxury real estate and becomes part of an exclusive community with access to several experiences, such as real-life art exhibitions, galas, celebrity performances, concerts, and more.
Apart from that, Doxxed Co also takes pride in its unrivaled ability to provide an avenue where holders can play to earn. In this day and age, where NFT projects have become more innovative than before, this entity has taken it upon itself to take significant strides to keep up with the times. With the holders' interests in mind, Doxxed Co has created blockchain P2E gaming, setting the bar high across the industry.
Crafted to serve the unique needs of holders from all walks of life, it comes as no surprise how this NFT project is currently shaking up the space. Although Doxxed Co has already achieved promising milestones and managed to elevate the NFT realm, it continues to expand its horizons through its innovative global initiatives. Thus, its holders may expect several international experiences in the years to come as it continues to reach impressive heights.
"Doxxed Co will set the standard for tier-one gatherings in the blockchain community. NFT holders will soon participate in a wide array of compelling activities and exclusive experiences," shared a representative of the project.