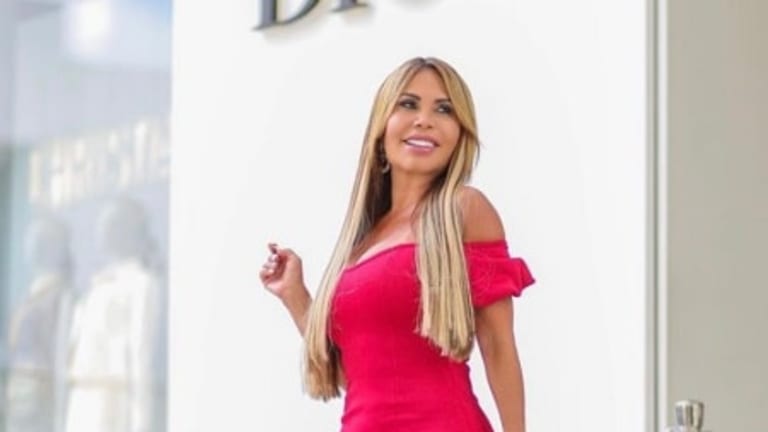 Elizabeth Vega - The Colombian fashion queen and lifestyle influencer, who lives life to the fullest.
A model turned real estate agent and now an Instagram celebrity, Elizabeth's journey sure is an inspiration.
Elizabeth Vega is a Colombian lifestyle influencer and instagrammer. She loves to inspire and influence people through her social media posts. Being a Colombian native, Spanish comes to her as the first language. She inspires people in both English and Spanish, which is a quiet fascinating fact about her. Since her early days in Colombia, she had an inclination towards beauty and fashion. But instead of dressing up for just herself she decided to make it big. She took up modelling as her first serious career venture, and guess where it took her? Now she is a Newyork based fashion star and is rocking the world of social media. Elizabeth is not just limited to beauty and fashion, she has a zest for life and loves travelling and seeing new places and collecting new experiences. She says that this fascinating journey of travel started for her when she owned her first motercycle at 16. She has a lot of hidden talents under her sleeves, which she likes to explore time and again.
A model turned real estate agent and now an Instagram celebrity, Elizabeth's journey sure is an inspiration.
Her extensive travelling finally landed her back in the United States where she started her real estate career. Despite of being in a challenging field, she still made her mark in it and climbed the ladder of success in this career venture too. She loves to touch her roots in Colombia as and when she can. She was also crowned "The Queen Of The Carnival" in Santa Marta Colombia. Her theory for life is simple, she believes in living life to the fullest and also encourages people to do so.
About her services she quotes that "If the customer can't find it don't exist", which is true. She offers lifestyle, fashion, travel and clothing services. She believes in working with honesty, hard work, responsibility and keeps her designs totally unique. She also loves to announce her upcoming events such as sales or special offers to keep her clients engaged. Elizabeth Vega is also an expert in using social media not only to inspire people, but to increase her fan following which in turn turns into her ever increasing clientele. She also aspires to become a leading professional in major cities of US like New York, Florida, LA and also worldwide till 2022.
She has been contributing greatly in improving the consumer care situation in the United States and the world at large. She is a woman of vision and ambitions.