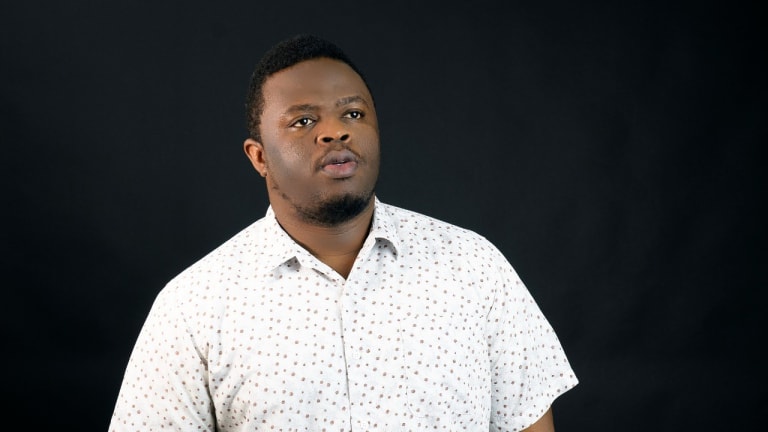 Mastering the Art of Behind the Scenes – An Entertainer Journey to Stardom
Sustaining is more challenging than getting a first-time gig because one has to compete with other aspiring talents to impress the seniors in the industry.
Entertainers and artists tend to be perfectionists. From makeup to dialogues, to execution, to production, it's a roller coaster ride. Those who have walked this path know how hard it is to get started in the film industry. Most performing arts enthusiasts begin searching "How to become successful in the entertainment industry?" on Google. Even if one succeeds in getting their big break, surviving and thriving is another ball game.
Several one-hit wonders entered the biggest stage but eventually faded away, and the next generation will not even know about them. In general, sustaining is more challenging than getting a first-time gig because one has to compete with other aspiring talents to impress the seniors in the industry. Those looking to make a name for themselves in the entertainment industry should be ready for sleepless nights and consistent struggles and prepare to showcase a high degree of perseverance. At least, this was the case for Timoth Conrad Kachumia, the Tanzania-born director.
After being raised in Morogoro by his mother, Joyce Samuel, and father, Conrad Kachumia, he received his early education in a local school before moving to Dar Es Salaam. With passion driving him forward, he did not budge in the face of struggles and joined Recording Radio Film Connection and CASA Schools in Los Angeles, California, in 2017. This marked the start of his journey to stardom.
Before he became a renowned name in the entertainment industry, he produced his first full-feature movie, Mdundiko, in 2014. It won the Best Narrative Feature Film at the Silicon Valley African Film Festival in the United States. His next movie Dogo Masai was also recognized globally when it won the Special Mention Narrative Feature at the Silicon Valley African Film Festival 2014 in the United States. That was not all because his movies continued to create a significant impact on the entertainment arena.
The entertainment industry is broad, and a lack of passion can only take one so far. With performing art enthusiasts coming into the picture virtually every day, seasoned specialists might lose their spotlight in no time. Senior artists suggest that succeeding in the entertainment industry requires focus and unhindered passion. For instance, those who are comfortable on the stage can become theatre performers, or if one can high notes consistently and effortlessly, they can consider being singers.
Timoth knew he wanted to excel in the entertainment sector, so he did not think much about short-term goals. So, he went to explore the world behind the camera and specialized in graphics and special effects. His graphic designing journey led him to create his first film production company, Timamu Movie Production. Under the company, he produced his first horror movie called Home Village.
One common thing among aspiring entertainers and regular dreamers is the attitude of never giving up. The entertainment industry is known for rejecting people. This resilient attitude is perhaps the only tip most famous artists share with the next generation of performers. Those roadblocks they may face during the start of their career are just catapults that lead them toward the future.
Timoth's road to stardom has been nothing short of inspiring. In 2019, he won the "The Best Viewer's Choice" and the "Best Director" awards at the African Film Festival in Dallas, Texas. In 2020, Timoth moved to the United States and founded Ticfy Inc., one of the country's most promising film production companies. Under the brand, he released his mind-bending feature film, Nothing Else. It is a beautiful story about two strangers stuck in a time loop. The movie is available on Amazon Prime.
Despite the difficulties and all-encompassing nature of the entertainment industry, one should keep enjoying and exploring new options. During the last 15 years of his career, Timoth was always ready to explore new possibilities. He never became too consumed with his projects and strived to deliver projects that received recognition. And with this conviction and the determination to go above and beyond, the sky is the limit for the seasoned entertainer.