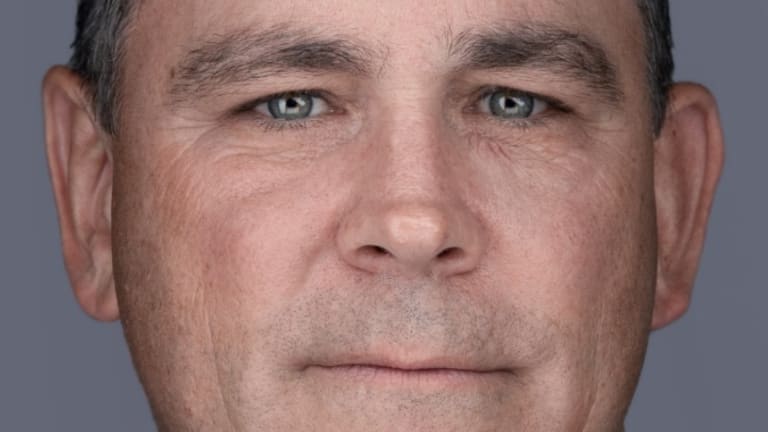 "I Started River Point Technology with No Business Experience at All," Says the Entrepreneur and Business Veteran, Jeff Eiben
A fearless, ambitious, and an epitome of perseverance, he achieved more than he wanted in whatever direction he took.
There are people who make walls of excuses around themselves when it comes to achieving something, and then don't dare to breach it even though they're pushed to do so. But there are also those who not only destroy these walls but also overcome all other obstacles and fight calamities along their way to achieve what they desire. They are not afraid of trying and challenging their limitations, but rather, chasing their dreams is what provides them the thrill of life.
If we take these two kinds of people and run a scan, we will find Jeff Eiben among the latter. A fearless, ambitious, and an epitome of perseverance, he achieved more than he wanted in whatever direction he took. He grew up with a penchant for science and math that eventually landed him in an engineering school at West Virginia University.
At the time, he wanted to choose business for his academic and professional career. But it's as if the force wanted him to pursue engineering and make a career out of it. Jeff turned out to be an innovative and bright fellow among others in the classroom and possessed a unique ability to grasp complex topics instantly. He later revealed what worked for him was actually avoiding delving into the details and understanding the concept behind a particular topic.
This Jeff-istic approach to the matters of life is still in full swing with him which he uses in the multifarious aspects of his daily life, including business.
Oh, did we mention business before? Well, Jeff wasn't going to let his ultimate dream off the hook untouched and unrealized. The kind of fearless personality this man envelops, that would've been a heavy burden to carry throughout his life. So, after graduating from engineering school, he took some positions as a technical salesperson at various outlets, eventually joining VMware.
It was an era of virtualization, and Jeff was finally at a place where he enjoyed being at. He was responsible for selling simulation software for the company to clients, so he had thoroughly comprehended the idea behind the software and how it would make a difference in others' lives. He was always good at sales. Everything was proceeding perfectly, until the company received some questions about cloud computing technology.
Jeff was well aware of this emerging technology and he expected VMware to adopt it and develop services using the cloud. But his pleas fell on deaf years and the idea of the cloud was laughed off at the managerial meetings.
Something nudged at him from inside and Jeff reciprocated. He resigned from the job and opened River Point Technology, a company dedicated to digitizing business via providing cutting-edge cloud services. It was a dream come true. He was finally in business!
…but with no strategy, no comprehensive plans. It was just a shot in the dark, intended to hit the bull's eye. It didn't. He called the companies, even his closest fellows, but no one was ready, or mature enough to let the cloud change their fates. Jeff knew it'll need some convincing. Hence, he created a model named Value Creation Technology (VCT) and hit the market again.
This time, it was right on the money! The VCT was largely welcomed by the business community as it was a multifaceted model and addressed various challenges. From that day to this day, Jeff stands as a perfect reminder that you lose only when you choose to lose. Period!