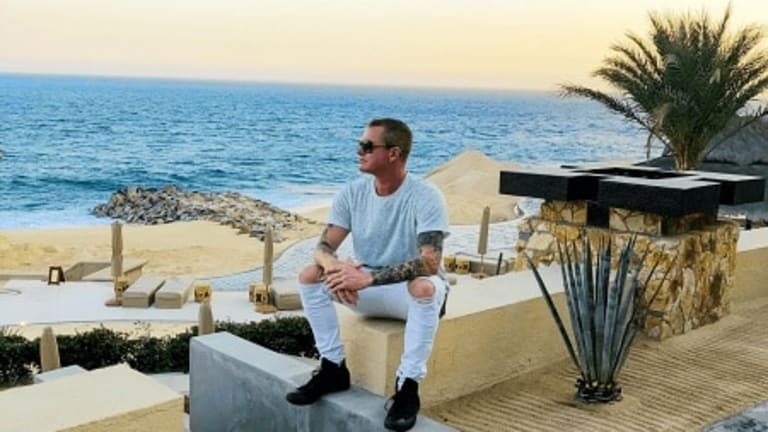 Entrepreneur Sean Smutny: From Founding His Own Clothing Line to Establishing Truth Enterprises as a Market Leader
Smutny started out as an entrepreneur with a clothing line named "Rebellious Wealth."
Betting on yourself is a tough thing to do, especially for new entrepreneurs. It is even more challenging to be a successful entrepreneur in one field to branch out into a different industry and start from scratch, especially when the 'commodity' was previously illegal. Sean Smutny started his entrepreneurial journey with a clothing line before establishing himself in the cannabis industry. He has since emerged as a market leader with plans to expand all over California by the end of the year.
"Starting a business is tough. But the cannabis industry can be ruthless and unforgiving if you don't play your cards right. Guess I did the right thing," says Smutny. The 35-year-old essentially gambled on his prowess as an entrepreneur when he purchased the property for cultivating cannabis. While cannabis has been used for medicinal purposes in California for a while now, its recreational use was only made legal in 2016. "I didn't even know if I was going to get a cultivation license when I purchased the land. Without a license, it is illegal to grow cannabis for commercial purposes. It would have been the end of my career," says Smutny.
Smutny started out as an entrepreneur with a clothing line named "Rebellious Wealth." His business interests have always been at the forefront of his endeavors. He even finished his degree in business from the California State University in Sacramento to help his career. He was confident of succeeding, but there were still many ups and downs in the cannabis industry because it used to be illegal until not so long ago. Nevertheless, Smutny succeeded in making a name for himself, and today, Truth Enterprises owns multiple licenses for distribution, cultivation, and manufacturing.
Smutny believes in hard work and enjoying the little things in his life. When he is not growing cannabis for his business, he is out on the open road, traveling. His current goal is to become a major supplier of packed cannabis goods all over California.