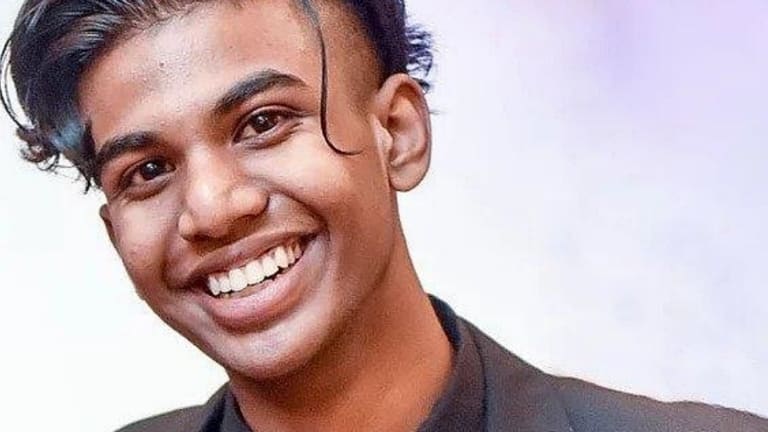 Exchange Media Group Thrives in the eCommerce Space Through Influencer Marketing and Innovative Business Strategies
One of the many things that make the Exchange Media Group stand out is that they utilize business partnerships to benefit their clients.
In these modern times, the rise of influencer marketing has brought about a net positive for both influencers and consumers alike. Exchange Media Group stands at the forefront of the industry, creating massive opportunities for influencers to maximize store profitability and connect companies with the right endorsers for their product or service. As a result, Exchange Media Group has cemented itself as a formidable force in digital marketing. In short, the company has gained a majority of the success because they successfully monetize influencers social media following by promoting non copyrighted products that are related to the influencer's specific niche.
One of the many things that make the Exchange Media Group stand out is that they utilize business partnerships to benefit their clients. A perfect example would be the certainty that all influencers signed under them get free hotel stays around the globe. CEO Sanjeev Nachiappan described this complitentary leisure as a necessity for a clear mind, making it easier to think of new creative content ideas in a non stressful environment with little to no distractions.
Exchange Media Group was built on the idea of helping social media influencers monetize their followers by promoting e-commerce products that are in direct correlation to the influencer's niche. After the first two months signed to the company, clients are given the option to run paid advertising with their previous product videos as the ad. The expert team over at Exchange Media Group specializes in TikTok advertising, with each team member generating multiple seven figures for their own personal businesses. Currently, Exchange Media Group has 24 influencers signed, all with an average view count of 1 to 5 million views per video on TikTok. All 24 influencers each have a store. Exchange Media Group manages all 24 stores, making 6 to 7 figures in overall profit every month.
Exchange Media Group has created a safe but flourishing space for influencers to drive their success. Throughout the company's time in influencer marketing, the company has created so many internal relationships with major companies with the highest marketing budgets.
The team over at Exchange Media Group consistently reaches out to over 50 companies that they don't already have a strong connection with. The team constantly hopes to maximize the number of brand deals that its influencer partners can choose from every day. In addition, the company has a separate negotiations team to ensure that its partners will get the highest possible amount for the brand deal, allowing for maximum gains no matter what.
Learn more about Exchange Media Group by visiting the company's official website.
Company: Exchange Media Group
Email: sanjeev@exchangemedia.io
Phone: +1 (213)-358-1059​
Website: https://www.exchangemedia.io/