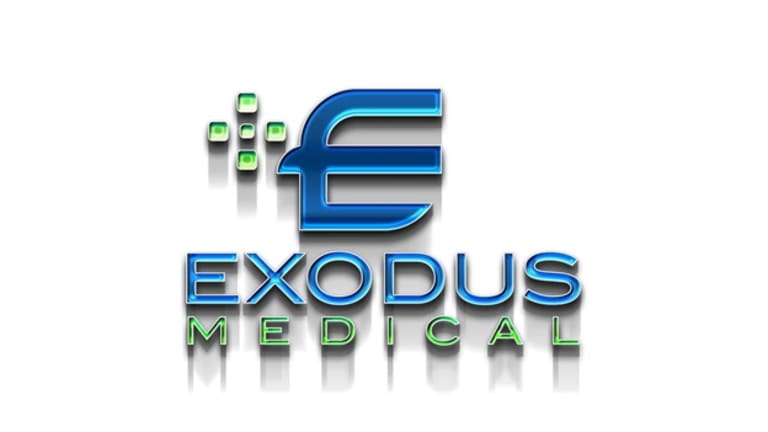 Exodus Medical Making Holistic Treatment a Staple in the Medical World
The holistic approach that Exodus Medical employs treats the entire patient rather than their symptom or area of the complaint alone.
The medical world has grown immensely, and practitioners now have adequate resources and room to try out different forms of medical treatment. As a result, holistic medicine is gaining ground in today's world, and Exodus Medical, owned by Dr. Robert Abraham, is leading the charge.
Exodus Medical's entire operation as a medical clinic is based on a holistic approach that combines holistic and traditional medical practices to treat patients suffering from chronic conditions and neuropathy. The clinic's goal is to offer its patients the best medical care globally. Exodus Medical focuses on healthcare instead of the symptoms and tackles any patient's condition from the source so they can overcome their symptoms by solving the cause of the ailment. "Exodus Medical does not dole out cookie-cutter prescriptions. Many doctors end up prescribing medication that only mutes the pain of neuropathy. We can help the patients overcome the symptoms by getting rid of the source by identifying the source. Our goal is to help all our patients live their best life," Dr. Abraham said.
The holistic approach that Exodus Medical employs treats the entire patient rather than their symptom or area of the complaint alone. And to make this a staple in the medical industry, the clinic has embarked on an education drive that teaches practice members the value of natural healthcare so they can propagate the message to more people. Exodus Medical has a 97% success rate with its combination of holistic treatments in reducing or eliminating the symptoms of neuropathy. Its treatment methods also ensure that patients do not get exposed to the effects of harmful prescription drugs. Some of Exodus Medical's treatment plans include acoustic compression therapy, low level light therapy, electrotherapy, non-surgical spinal decompression, exercise with oxygen, nutritional counseling, allergy/sensitivity testing, regenerative medicine injections and natural supplementation.
With thousands of patient testimonials and success stories, Dr. Robert Abraham is confident that Exodus Medical is on the right path as plans are currently underway to expand the medical practice's operational reach. The expansion plans will see Exodus Medical facilities spring up in multiple states by May 2022 and Tulsa, Charlotte, Jacksonville and Oklahoma City locations in the next few months.
The motivation to build Exodus Medical came from the astronomical number of people diagnosed with neuropathy. According to statistics, 23 million Americans are diagnosed with neuropathy every year while 185,000 amputations occur each year due to neuropathy. Stopping these numbers from rising is something Dr. Robert Abraham is passionate about and is committed to helping people find solutions that do not entail dependency on medications or injections.
Exodus Medical is a breath of fresh air to prove that the medical industry is doing something that isn't working. "We need to do something different. We need a different approach. Everything else is secondary. There is a way to successfully treat neuropathy so people can experience less pain and more of what life has to offer — if you treat the cause instead of chasing the symptoms," Dr. Abraham said. This has inspired his goals for Exodus Medical for the next few years, which are to build 50 locations nationwide and help over 50,000 patients.
Company: Exodus Medical
Email: help@exodusmed.com
Phone number: 4077230090
Website: https://exodusmed.com/