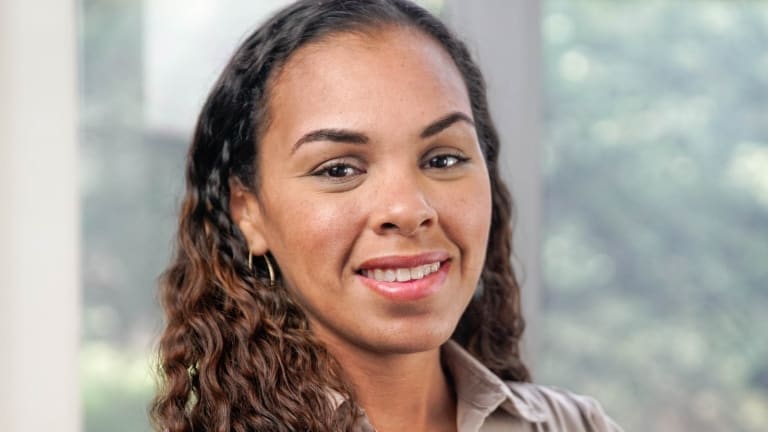 How to Find the Best Expat Tax Law Attorney
The IRS has several provisions to enable expats to lower their tax burden, and chances are that after claiming legal exclusions, you're not liable to pay taxes.
Relocating to an overseas country for living and working has many nuances and the most critical aspect of your move is staying on top of your tax obligations. Regardless of the location you've opted to reside, you're subject to American tax regulations as long as you retain US citizenship or a Green Card. Not only must you continue to file returns with the IRS, but you're also required to declare your income from all worldwide sources and pay taxes on it.
Non-compliance can earn you penalties, like fines and even a jail term. Avoid this risk by working with an experienced tax consultant for US expats who can guide you on how to calculate the dues, claim exemptions, and lower your tax burden. If you're unsure about how to find the best expat tax attorney, read ahead for some detailed information.
Check with the Attorney for Their Experience with Tax Matters
US taxation is a complex system that is typically confusing for the layperson. Calculating the payable amount depends on various factors such as whether you're self-employed or working for a global or location-based company. Your status as a married or single person and if your spouse is an American citizen or a foreign national will also impact the tax dues. Then again, filing jointly or separately and having dependent family members can raise or lower your obligations. When choosing the right tax attorney, make sure they're experienced in handling expat taxation matters.
Knowing How to Claim Exclusions is Critical
The IRS has several provisions to enable expats to lower their tax burden, and chances are that after claiming legal exclusions, you're not liable to pay taxes. However, you must file returns declaring your income and indicate the exclusions you're taking advantage of by completing and submitting the appropriate forms. Your lawyer should be able to guide you through the process, especially since tax laws can be confusing.
For instance, if you've claimed the Foreign Earned Income Exclusion (FEIE), you cannot use the Foreign Tax Credit (FTC) on the same income. However, you can claim both exclusions on incomes from different sources in the same year's tax return. Does this seem hard to understand? Contact an experienced tax lawyer who can clarify the process for you.
Taxation Depends on Your Profession and Type of Business
US taxation laws are not only complex, but vary according to your profession. For instance, taxes for a sole proprietorship may be different from a business with multiple global locations. If you regularly transfer funds between a US-based C corporation and other firms abroad, you'll need expert help with working out the tax dues in the different countries. Here's another factor, the US has tax treaties with various foreign countries according to which you can avail of the "saving clause" to lower your taxes.
State tax laws also determine the payable taxes and if you live overseas and conduct business in more than one US state. Your tax attorney should be able to advise you on filing the proper returns. Check for their expertise with business taxation laws before you retain them.
Getting Assistance with IRS Audits
If your tax returns have come under IRS scrutiny, you'll need to hire an Orlando criminal defense attorney law firm that has a full team to assist you. In addition to a competent attorney who has the experience to challenge the IRS, the firm must also have an expert CPA on board who can crunch the numbers and figure out the errors in your returns. Make sure the lawyer is trained in tax evasion laws and can examine the documents and paperwork from previous years to identify income sources and other details.
Extensive training in tax codes, fact-finding skills, and negotiation abilities can go a long way in presenting a practical solution that satisfies the IRS and minimizes the penalties you could incur. Having ascertained that the tax law firm has the necessary expertise and experience in handling your tax matters, you'll work out an hourly or fixed contract.
Considering the complexities of the US taxation system, make sure to take your time hiring the best firm that can efficiently handle expat taxes and ensure your compliance with the regulations.