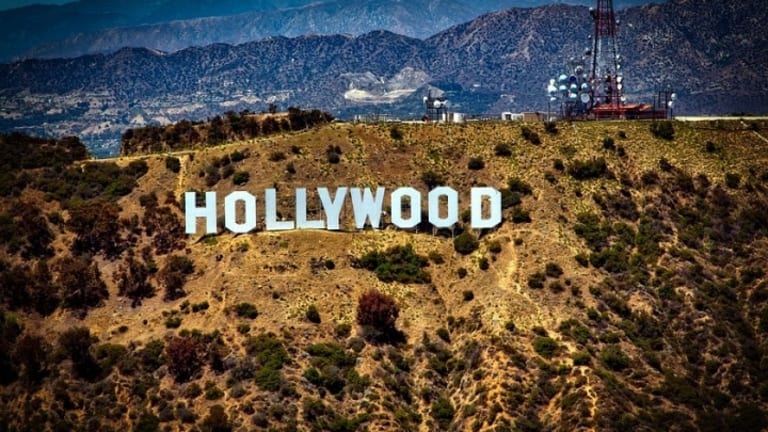 LA's Gaming Scene
Los Angeles is the centre for many games developers, gaming events and esports tournaments.
The global gaming industry continues to thrive despite most other industries suffering due to the covid-19 pandemic and the current economic climate.
Los Angeles is the centre for many games developers, gaming events and esports tournaments. Although events have been cancelled and the industry has had to adapt the way it tests and promotes games in recent months, the amount of people gaming has reached an all-time high. The industry remains an important part of LA's culture and identity.
LA is often described by many as the gaming capital of the world, it is an epicenter for games developers and gaming companies. For example, the world famous gaming studio Scopely is based there. They are credited with popular titles such as The Walking Dead: Road to Survival mobile game.
Founded in 2014, Versus Systems is a developer also based in the city, they make conditional prize technology for digital games. New innovative gaming company Lucid Sight is also based in the West of LA, they specialise in futuristic VR games and devices. Mobile game specialist Nix Hydra, the creator of fun mobile based games like Egg! is based there too.
Los Angeles usually also plays host to many world famous gaming events and esports tournaments.
Although it was cancelled this year due to the pandemic, E3 is the world's latest gaming expo and takes place every June at the Los Angeles Conference Center. Now open to admissions from the general public, the event sees thousands of people from across the US come to find out more about upcoming releases and to try out new gadgets and gaming tech.
Also, for role-play and board game fans, Strategicon hosts annual conventions including Gamex, Gateway and OrcCon at a hotel in LA. There is also the IndieCade Festival. This annual event celebrates independent video game developers with panels, workshops and keynotes, it is the country's only festival for independent developers and shows how the LA gaming scene is built on both huge gaming corporations as well as small, unique developers.
Esports tournaments that usually take place in the city include the Call of Duty League, DOTA and Overwatch. However many of these tournaments have either been cancelled, postponed or moved online due to the current Coronavirus pandemic and related restrictions that are in place.
The pandemic has had a major impact on Los Angeles' gaming scene over the last six months with so many important events in the gaming calendar having to be cancelled. The cancelling of events has also had a significant impact on tourism numbers in the city, with less people visiting and staying in hotels, eating in restaurants and visiting public spaces. It will be a long time before any sense of normality returns to these industries in LA.
The gaming industry in general is thriving
With so many people now stuck at home, the amount of time people spend playing video games or gaming online has skyrocketed. During the first couple of months of the pandemic, video gamers in the United States reported that they spent 45% more time playing games than they did pre-coronavirus. Playing games helps to pass the time, reduce boredom and provides something to focus on in a time of such uncertainty. Many games also help people stay connected through multiplayer online modes and chat functions.
This of course means increased profits for organizations in the industry. The global market is predicted to be valued at around $159 billion US dollars this year. Much of this comes from video and PC game revenue. There has also been a huge increase in earnings from mobile games recently, these games now account for 48% of the industry's revenue.
Land based gaming venues such as casinos have also had to shut their doors or operate at reduced capacity. However, this was good news for online casinos as players turned online to play roulette, blackjack, slots and other casino games. At the moment only a selection of states in the country have legalised online casinos, including New Jersey, Pennsylvania, West Virginia and Delaware. Others such as Indiana and Colorado still have tight restrictions on gambling activity within their state. Online gambling activity in Los Angeles is also prohibited as California has not legalised online casinos. Despite, being the home of gaming in the USA, residents would have to travel outside of California to get their casino game fix online.
In the states where online casinos are legal, there has been a big increase in the amount of people playing casino games like roulette, poker, blackjack and slot games in recent months. This is from both experienced online players and those who would otherwise play in land-based venues when they were able to.
The gaming scene will continue to thrive despite these uncertain times and as these last few months have proven, it will always be able to adapt to the current times.
Jimmy Fitzgerald