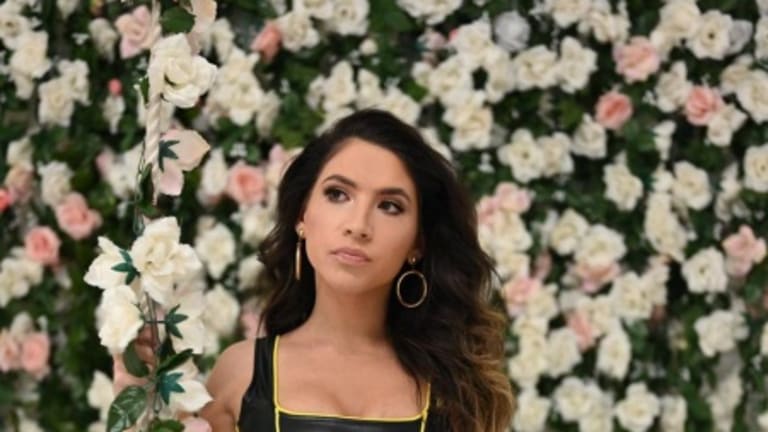 Gigi Vega's latest single reflects on the quality and state of pop music
Aside from being a great singer, Gigi Vega is also focused on the production side of thing.
When it comes to achieving great results in life, you always want to do the things you know best and truly commit to generating the ultimate experience and outcome. It's not going to be easy to do the things you love, and it's even harder to do so when you are restricted. But what really matters is to constantly focus on excellence, on doing the things you love and never giving up. Gigi Vega is a great entertainer that has continually worked on her music and pushed it to new heights with amazing success.
Gigi has been a part of the music industry when she was 12 years old and created music with her father. He was in the music industry too, so music is flowing through her veins and she really is a talented musician with some great chops. She really knows how to push the boundaries and truly bring in an extraordinary array of success, while bringing in a lot of creativity and outstanding ideas into the mix.
She is not only a singer, but also a song writer, influencer and stage artist. She particularly focuses on the hip hop and pop music, with creative and unique ideas to truly focus on all the time. Her newest single named Watchu Tryna Do is versatile, it shows her unique style, while also bringing in a lot of creative ideas and outstanding things that we can learn.
Aside from being a great singer, Gigi Vega is also focused on the production side of thing.
Aside from being a great singer, Gigi Vega is also focused on the production side of thing. Her song is a great introduction to the music world, and it manages to really bring in tremendous success for the youth and even adults alike. The song was released in January this year, with a video following it in February. As soon as it came out, it was very successful. It topped the number 50 on top 40 radio charts and the R&B iTunes chart put it at number 26. This goes to show the relevance and also the importance of her song, which made it excellent and unlike anything that you can find on the market at this time.
The interesting thing is that she wrote the song before the pandemic happened, and she modified the lyrics in order to be more accurate. It says a lot about her unique career, how she pursued a lot of growth and excellence, and how she never gave up no matter what happened during her career.
Aside from this single, Gigi Vega also released Mistletoe Kiss, which went viral on TikTok after its release, and it was used in more than 15 videos that amassed 10 million views. It was even nominated for the Media Awards at the Hollywood Music event.
Gigi Vega cares a lot about her music quality and she wants to create music that's actual, creative, but also immersive and engaging. This is why it's a great idea to listen to her music, because it's something fresh, cool and also extremely interesting to check out. It's definitely something we need to try out, especially in today's day and age.