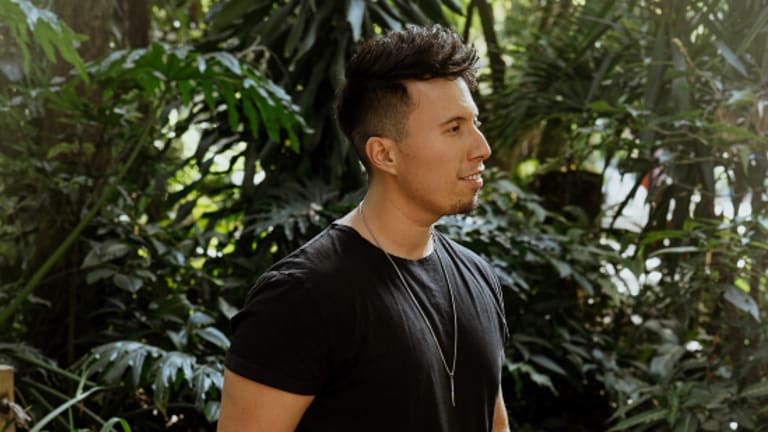 How Gilberto Rosas, Founder of Maverick Media Lab is Disrupting The Mortgage Marketing Industry
Gilberto and his team have disrupted the mortgage marketing industry by leveraging unique and effective methods that lead to proven results.
When it comes to business growth, sales and marketing act as a vital component of any business. In saturated industries where there is high competition such as the mortgage industry, sales and marketing is even more so integral as it helps a company clearly communicate to their target audience why they should buy from them over their competitors.
The founder of Maverick Media Lab, Gilberto Rosas, states that the biggest problem facing the mortgage industry today is a lack of sales and marketing education and tools, as well as a lack of support that mortgage professionals receive from their companies.
Solving challenges and issues that plague Mortgage professionals
Gilberto has 6+ years of experience in referral marketing and has achieved success in 35+ states and counting. Having worked in multiple industries including real estate, mortgage, insurance and the financial advising industry, he is familiar with the challenges and issues that plague mortgage professionals. He believes that when it comes to marketing, most professionals are familiar with traditional marketing such as direct mail, magazine and ads, however when they attempt to utilize digital marketing and prospecting, it doesn't always work out as planned and there are certain hurdles that get in the way.
The 3 categories of Mortgage professionals
According to Gilberto, such initiatives as cold calling and networking events are time-consuming and lead to minimal success. He states that most mortgage professionals fall into three categories:
They're unable to predictably and consistently book meetings with potential referral partners.
Their unique value proposition is not strong enough to stand out from the competition.
They don't have the time to do the outreach consistently to see tangible results.
It's common for mortgage professionals to feel overwhelmed with other tasks that need their attention such as keeping finances in check. Market uncertainties and problems such as low inventory may also discourage mortgage professionals from investing in sales and marketing.
When professionals reach out to a marketing company, they are given the same advice such as to cold call realtors on Mondays, set up a website, and reach out to their sphere of influence. Although these strategies can be useful and beneficial, it is not scaleable or as effective as other methods such as growing referral partnerships with real estate agents.
A unique approach to marketing
Gilberto and his team have disrupted the mortgage marketing industry by leveraging unique and effective methods that lead to proven results.

The company uses an outbound marketing system to help mortgage professionals acquire realtor referral partnerships. This proven system has proven to be very successful, helping mortgage professionals across the country generate 2-5x more deals.
Gilberto shares that Maverick Media Lab's marketing systems have a proven track record of successfully helping their clients generate more referrals, scale their mortgage company, and create omnipresence in their local market that attracts realtors and home buyers.
The key to success in business involves disrupting the market in a unique way in order to stand out from competitors. The mortgage industry is an industry with unlimited and uncapped potential and according to Gilberto, the only thing that stops professionals from excelling is their own knowledge and abilities, especially when it comes to sales and marketing.