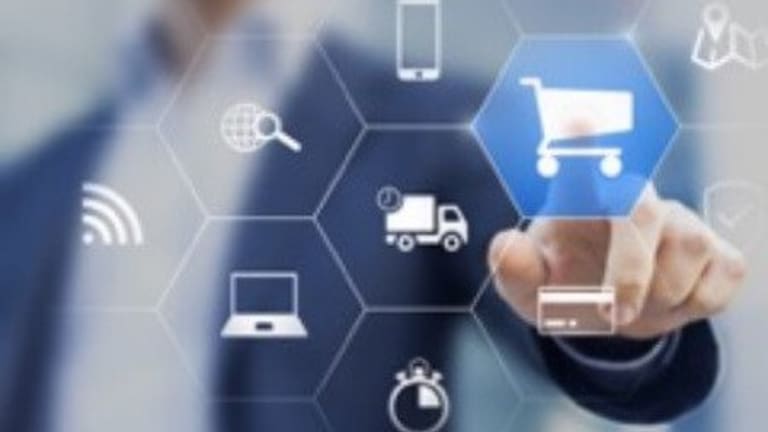 A Simple Guide to Headless Ecommerce
Headless ecommerce is simply an architecture in which the front end or the storefront and the back end are decoupled.
If you have been in the online trading world for a while, then you must have heard of "going headless" or rather creating a headless ecommerce storefront. Now that you are reading this article, it means that you are interested in exploring the headless ecommerce world. What you should know is that there is a lot that you are supposed to wade through.
But, everything has a start. And today, we are going to take you through a simple guide that can help you understand more about this interesting topic, from the meaning of headless ecommerce to its benefits.
What Is Headless Ecommerce?
Headless ecommerce is simply an architecture in which the front end or the storefront and the back end are decoupled. With this, the back end can be plugged into the front end of the user's choice. Both of them are independent and thus can be changed without affecting the other. The developers can easily use any technology stack that they want.
Headless ecommerce can be used by any company no matter the size. It provides useful resources that people and organizations can use to solve problems.
Top Headless Ecommerce Platforms
There are numerous headless ecommerce platforms to choose from. The good thing is that many of them are offering APIs that can facilitate a headless or a decoupled approach to ecommerce. Below are the top headless ecommerce platforms to choose from.
l Virto Commerce – This is one of the best headless ecommerce options. It offers solutions that are based on Microsoft technologies. Because it is an open source ecommerce platform, Virto Commerce supports the native Microsoft services as well as applications, and at the same time, it endlessly integrates with all the other third-party apps.
l Shopify Plus – This is a platform where all users can access APIs. They use this to expose the product information to all the third-party systems. The only other thing that they will require is a CMS to help them handle additional content at scale.
l Core DNA – This is a digital experience platform that uses ecommerce functionality, APIs, and more. It is an all-in-one headless ecommerce solution that people or companies use to power the omnichannel ecommerce experience.
Advantages of Headless Ecommerce
There are so many advantages that come with using headless ecommerce. Here are a few examples.
l Customization and flexibility – This is one of the main benefits of headless ecommerce. The user can create custom experiences that match their brand. With this, they can easily customize their store to their liking.
l Create omnichannel business – Headless content management systems help the user to propel their content around the world. If it is an online store, the company can easily deliver their products, product videos, blog posts, and more to many channels.
l Helps the brand to remain competitive – Headless ecommerce helps the user to deploy various updates that they require without affecting their back-end system. They can also make any change to their front end to coincide with the speed of consumer technology.
Conclusion
If we continue talking about headless ecommerce, we might take more time than you have. The above is the most essential information you need to have in mind about this topic. The best decision to make right now is to start using headless ecommerce.