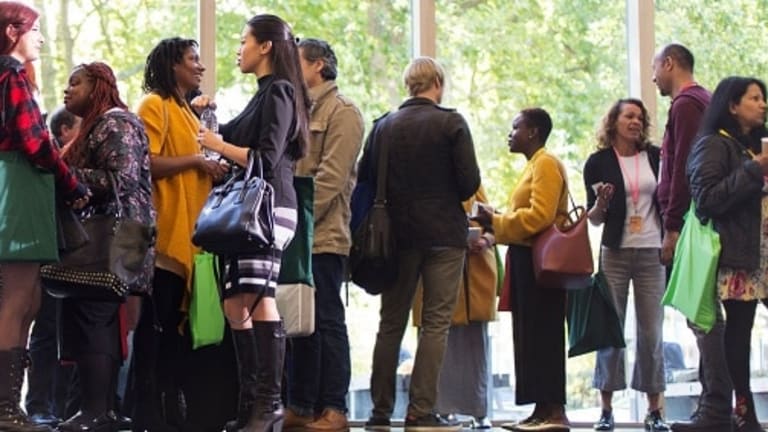 Healthcare Access in California Is Unequal at Best
23 of the 50 cities with the best healthcare access in the United States are in CA. This analysis breaks down countrywide healthcare amenities.
California is home to the biggest number of Americans. As home to the largest population in the country, the state's public health system faces burdens like no other, compounded by the fact that it must serve an increasingly diverse population with different needs, resources and barriers to health. Interestingly, California's uniquely complex public health situation makes it an interesting case study for inequities in American healthcare as a whole.
To understand the disparities in California healthcare, one might consider some new statistics put forth by Coventry Direct that map out the best and worst cities for quality healthcare access across the country.
On a positive note, the statistics show that Californians experience overwhelmingly high-scoring access to quality healthcare, with 23 of the top 50 cities being Californian. Unsurprisingly, the vast majority of these cities were among California's wealthiest, including Orange, Glendale and Anaheim. However, as stated in this report from the California Health Care Foundation, Californians who don't live in areas of high wealth like these often have poorer health outcomes such as higher rates of chronic illness like diabetes and poorer heart health.
23 of the 50 cities with the best healthcare access in the United States are in CA. This analysis breaks down countrywide healthcare amenities.
Therefore, even though some of the highest-ranking cities for quality healthcare access are in California, it's important to take a look at the presence of California cities among the lowest-ranking cities in order to see how Californians adversely affected by social determinants of health are being offered the medical support they need.
Indeed, cities like Bakersfield and Fresno were among the worst-ranking cities for quality healthcare. A notable statistic about these cities is the average emergency room wait time for their residents exceeds 210 minutes--over three hours!
This gap in quality healthcare access scores across different Californian cities is not only representative of the gaps which exist across the country, as can be seen on national maps from the Coventry study, but the gaps that can be seen among different social groups in individual cities themselves.
For instance, in Los Angeles, a city which ranked neither in the top or bottom 50 cities for healthcare access, race plays a major role in access to quality healthcare. As reported by the nonprofit Race Counts, 62% of Los Angeles county residents identify Latino (of any race), 10% as Black and 7% as Asian/Pacific Islander. Further, people in these racial groups were less likely to be insured and, even as insurance rates have increased, have had challenges accessing healthcare without local community-focused clinics in their area.
In addition to this, Diabetes 365 reported that many people also are struggling to secure the proper types of life insurance policies. Says Melissa Thompson " life insurance with diabetes can be somewhat of a challenge to purchase. Many people with diabetes don't understand that they may actually qualify for coverage. To find the best options people need to work a qualified insurance agent who specializes in working with people with diabetes.

From these statistics, an important challenge becomes clear: As the state of California attempts to create a more equitable healthcare system, broad city-wide statistics must not allow for the dismissal of inequities of different racial groups within single cities.
Overall, while California's healthcare disparities may be bleak, there is opportunity to learn from our data and move towards a better way of getting all Californians the medical care they deserve.
Sponsored