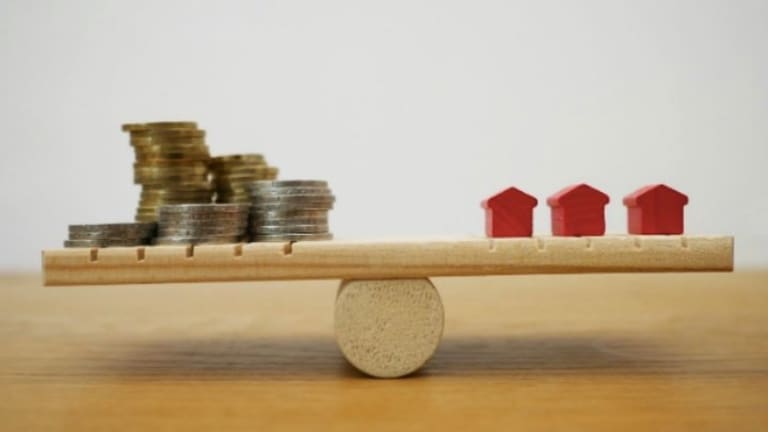 Proven Ways to Save Money for a Home Down Payment
Change your lifestyle to a point where no unnecessary expenses are incurred within your life, such that you will be able to save as much as possible.
One of the most challenging tasks for first time home buyers is making enough money to pay for the down payment for a house. Most of the house sales require the buyer to spend at least 20% upfront. In other cases, the buyer can be allowed to pay 3%, according to the agreement for the house. Most of these first-time buyers and Millenials have hardly completed paying their student loans; they also have many bills that are cutting off their ability to save for down payments.
So it becomes almost impossible to pay for the down payment for a house, given the harsh economic times and the rise in prices for decent homes. So what should a home buyer do to make the down payment? The following are the creative ways of saving towards making the first house down payment.
Make Temporary Downsize In Your Lifestyle
To save more, you need to cut the cost of living. One of the most significant expenses for a person trying to purchase a house is the monthly rent they pay to their landlord. Monthly rent can make it hard for anyone to save. It is advisable to look for a cheaper apartment or look for a roommate to cut on the money that goes to rent. Some millennials move back to live with their parents after completing college only to save enough money to make a down payment for their own starter home. Avoid paying with credit cards, pay with cash, to avoid transaction costs. Change your lifestyle to a point where no unnecessary expenses are incurred within your life, such that you will be able to save as much as possible. 
Have Your Way With State And Federal Assistance Programs
The government's vision is for as many citizens to own homes as possible. So the government has programs that help home buyers meet the down payment. But these programs have conditions that must be met by the applicant. Some of the terms are that the home buyer should meet specific requirements, such as being a first-time buyer, be a veteran, firefighter, teacher, or be willing to buy a house in particular locations within the United States. 
Home first down payment assistance is a program in New York that enables the buyers to raise up to $40,000 in down payment. Nonprofit organizations also help first-time homeowners to make down payments. Texas State Affordable Housing Corporation (TSAHC) is an excellent example of a nonprofit that allows first-time buyers to make the cut. So taking advantage of these government programs can go a long way in helping home buyers save towards making a down payment. 
Supplement your Income
In order to increase the savings towards making your first down payment, getting a side gig would be necessary. You need to look for a side hustle daily, you need to sacrifice yourself a lot to make around 20% of the total value of the house. There is a lot money online - you can offer your skills as a freelancer on websites such as upwork. You can also get a part-time job, which pays hourly so that after leaving your regular job, you can go for several hours a day before retiring to the house.
Find A Realtor. 
One of the most crucial things that you need to do before you begin your journey to own a home is to find a realtor. This is because there is so much information about houses out there that you do not know, agents know the cheapest of houses, realtors know the best deals, and they know how to make things happen. You only need to pay a realtor's commission, which you do not have to worry about, you will do it by buying the house. Agents can save you a lot of hustle, you may be saving to make 20% to a particular home that you saw online, but an agent can help you move into a house with the little savings that you already have. So never underestimate the power of an agent while looking to purchase a home. Upnest is an online platform that has the best of agents across the country. 
Sponsored