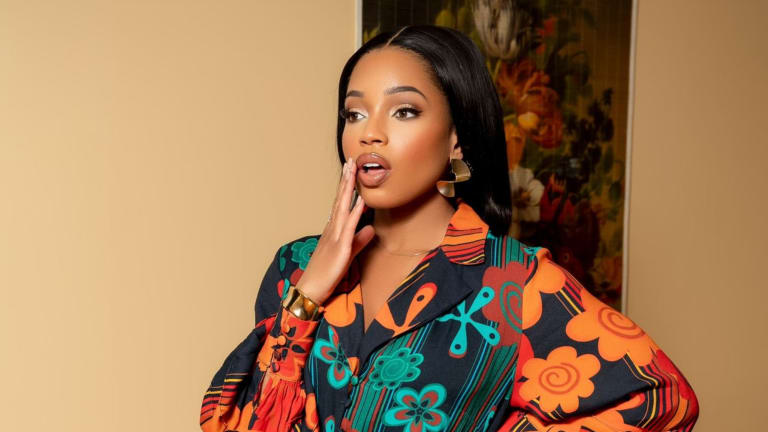 How Dr. Antoinette Liles's Journey from a Divorce to a Successful Business Inspires Women Never to Settle
Although she is celebrated as a great business and community leader today, Antoinette's life journey is filled with struggles starting from when she was only a child.
Behind every successful man, there is a woman" has become an obsolete saying as more and more women realize they deserve success as much as their counterparts. Women have proven to be equally good, if not better, at what men can do, yet there is no famous saying encouraging men to spectate as women succeed. Dr. Antoinette Liles is one exemplary role model for women as she challenges patriarchal narratives restricting women from realizing their potential.
She is the founder of Mint Dental, a new state-of-the-art dental office located in Pearl, Mississippi, and Mintorship, a mentorship/scholarship program supporting pre-dental HBCU students from Mississippi by providing them scholarships. She is also a TV star appearing in Oprah Winfrey Network's reality TV series Belle Collective following the lives of 5 incredible businesswomen working together to redevelop their historic district.
Although she is celebrated as a great business and community leader today, Antoinette's life journey is filled with struggles starting from when she was only a child. From living with an abusive mother to a father who lost everything to gambling, she eventually had to move in with her paternal grandparents until completing high school. At 17, she moved out of Michigan to pursue her education with the help of scholarships and never looked back.
She'd started college while still in high school through the dual enrollment program at a local Community College. Receiving a Full Ride Presidential Scholarship at Jackson State University, she graduated Magna cum laude with a bachelor's in Chemistry. In 2010, she was awarded the Gilman Scholarship to study Spanish abroad in Costa Rica. At the age of 25, Antoinette completed her Doctorate in Dental Medicine from the University of Mississippi School of Dentistry and was a Hinman Scholar in Dental School.
Her impressive academic background encouraged Dr. Antoinette Liles to pursue her dreams and interests, but unfortunately, her marriage restricted her. So in 2019, she went through a divorce after refusing to compromise on her individuality and ambitions, choosing to utilize her undeniable potential rather than staying stuck where she was underappreciated and overlooked.
The decision took courage. But as a woman belonging to a minority community who had come a long way from her humble beginnings, being courageous had become second nature to Antoinette. She resolved to face the challenges head-on struggling as an unemployed and independent dentist until finally making it big in a male-dominant field.
Antoinette's remarkable success today could never have been possible if she had never chosen herself over a marriage that held her back. Her life's journey inspires women stuck in roles that demand them to give up on themselves; her accolades are reminders of the possibility of refusing to be tamed and finding yourself regardless of the obstacles.
Watch her space as she spreads love, health and smiles.
Instagram: @lilesofsmiles
Facebook: @mintdentalms
Youtube: https://www.youtube.com/channel/UCqF2Gdql0jfNWpXs-g7cC2A
Also, be a part of MINTorship program through your valuable contributions.
Donate here: https://www.paypal.com/pools/c/8KQa9mpOKs