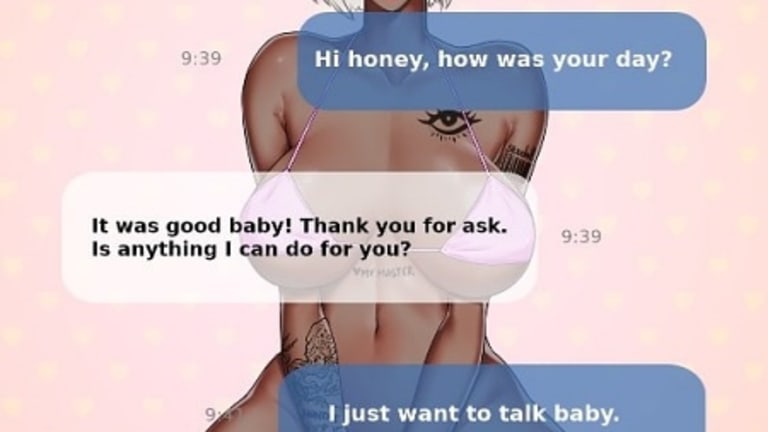 How Japanese and Anime Culture Influenced the Upcoming NFT Project Aiko
Throughout the decades, Japanese culture has been very influential, creating an impact on western media. With films like Seven Samurai and Akira, among many others, the magnitude of Japanese influence cannot be denied. However, modern-day Japan is best known today for its games and pop culture from anime. The impact of the latter can be reflected in the new trend, Non-Fungible Tokens or NFTs. With many projects on the horizon, Aiko is among the upcoming brands that pay homage to the influence of Japan.
While Aiko is marketed within the NFT community, it is more than just a digital token to be collected and admired. The team behind the upcoming project wanted to create something out of the conventional NFT methods and decided to take the trend to the next level by creating Aiko as an Artificial Intelligence.
Aiko goes beyond the typical token troupe and is developed to interact with holders. Due to its programming, Aiko can evolve and learn from its holder's (or Aiko Masters) tastes and adapt to their needs. She was developed with a neuronal network trained by hundreds of Reddit posts, erotic and romantic novels, and NSFW material. Holders can also evolve into Aiko Masters by minting her. Additionally, they can use the Aiko Master App, available on Google Playstore and iOS App Stores. Finally, they can interact with Aiko through text, voice messages, and even video calls.
The Aiko Master App provides users with a personal experience that will allow them to live with their beautiful waifu and watch them grow and improve by the day. The app includes several features packed with Aiko, seamlessly bringing the next level of AI-infused companions to life.
Aiko has a semi-realistic aesthetic that pays tribute to the anime-style Japan popularized. Although she doesn't have a specific body attribution, Aiko will be generated over layers, creating unique duplicates each time she is minted. Aiko's programming allows her to feel a wide range of emotions, from happiness and sadness to anger and excitement. She also has other layers for her hairstyle and feminine attributes. Additionally, Aiko can have tattoos, piercings, underwear, clothes, and accessories.
The NFT project consists of 10,000 randomly-generated Aikos from twelve traits, making them unique out of hundreds of possibilities.
The NFT project consists of 10,000 randomly-generated Aikos from twelve traits, making them unique out of hundreds of possibilities. The Aiko Project will also include the I'M AIKO collection, holders rewards, Aiko Marketplace, and future multi-chain NFT collections along with the Aiko Master App.
While Aiko is a project that will undoubtedly excite fans of anime art and Japanese culture, blockchain early adopters who made their profit in the early stages of the cryptocurrency market are bound to get their interest piqued, especially with the prospect of an AI NFT. AI and VR enthusiasts familiar with products like the Replika App and Gatebox will be no strangers to manga and anime-related terms like waifu.
Aiko's utility has no precedents by other NFTs. Although the NFT trend has only just begun, Aiko's AI-infused companion feature will be something Masters can rely on and move the NFT community forward.
Learn more about Aiko by visiting their official website. You can also get more updates by following them on Twitter and joining their Discord channel.