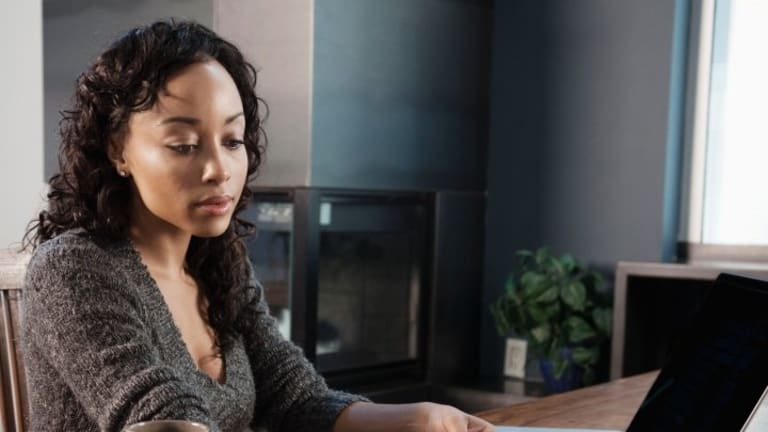 How to Pay Your Debts While You Are Unemployed
Subrata Das: The first rule is to put yourself and your family first, while you take care of your creditors later.
Unemployment is the reality of many US citizens. Millions of workers lack gainful employment at any one given time, and the situation persists for more than five months for many. Having no source of income is one of the most stressful things you can go through, considering that your monthly bills are still trickling in hard and fast. While your first instinct may be to find work, you have to adjust your living conditions so that you can match up to the new economic reality.
Thankfully, even in such a scenario, there are many options for you to repay your debts and survive throughout the period before you find something to do. Below are several ways you can fight your debts when you are unemployed.
Let your creditors know about your debt situation
Have a talk with your creditors about your unemployment situation and see if you can negotiate for reduced rates or a longer payment schedule. Mortgage lenders and banks are more likely to agree to modification requests. If the negotiations work out, you may end up paying lesser interest or principal payments or both. In some instances, you could make partial or no payments for a period of time.
If negotiations are an uphill task for you, work with a professional debt settlement program. These professionals have the experience of dealing with creditors and can help you get a significant cut from your outstanding debt. Once you agree to pay a portion of it, you may be able to close the loan account completely and bid your debts goodbye.
Work with a survival budget
The first rule is to put yourself and your family first, while you take care of your creditors later.
If you had some money saved up for tough times combined with unemployment benefits, earnings from part-time work, and severance pay; become increasingly frugal about your spending habits. The first rule is to put yourself and your family first, while you take care of your creditors later. That does not mean you ignore your creditors. What it means is that you should cater to your basic needs first and at the lowest cost possible.
Get rid of services you can do without such as premium TV channels, newspaper subscriptions, lawn services, and eating out.
You have to make difficult choices
If your lean budget still does not leave you with anything on hand to pass on to your creditors, then you might need to make some really tough choices like surrendering your car to pay your debts. If you are paying credit card debt, pay the minimum amount which, could be the interest amount. Paying interest keeps your debt from increasing. Avoid using your credit card altogether.
Try other sources of income
Consider tapping into your financial assets if you have any. That includes withdrawing money from your retirement account, although that comes with penalties. You can also withdraw from your life insurance policy.
Apply for public assistance
When all the above options are not viable, applying for public assistance may be your next best option. Several programs through which you can seek help include charity groups, churches, and benefits programs from the federal government.
For help with medical bills and hospital costs, the US Department of Health and Human Services has over 300 grant programs you can take advantage of.
There are also options to cater for your heating and utility costs. The Low Income Home Energy Program can help with that. Finally, for the most basic need, which is food, you can get help from the Supplemental Nutrition Assistance Program.
Declaring bankruptcy
If you have huge amounts of debt and no hope of landing a job, the last resort may be to declare bankruptcy. Based on the type of bankruptcy you declare, you may be able to get rid of your debts completely or get into a multi-year repayment plan that keeps your creditors at a distance. This helps you repay your debts through court orders, which is more orderly.
It is important to note that declaring bankruptcy is not that easy. It requires legal counsel and has the disadvantage of damaging your credit reputation for a very long time. It is, however, the most viable option if you are facing elongated periods of chronic unemployment.
Subrata Das
Sponsored