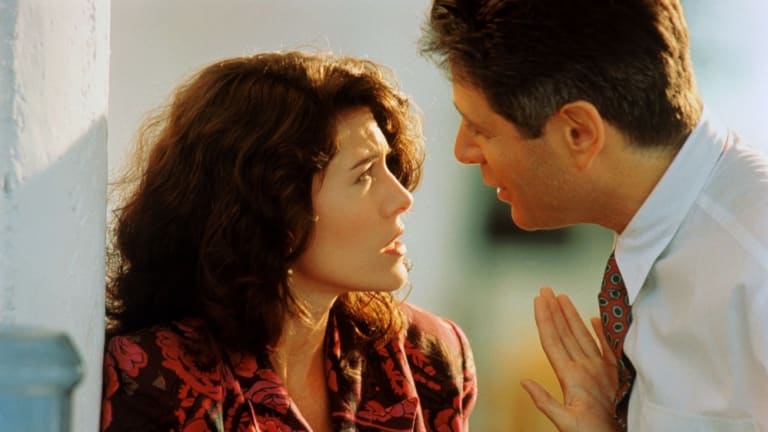 How to Prevent Sexual Harassment in the Workplace
Everyone in the workplace must understand just what constitutes sexual harassment.
It's illegal to harass someone because of their sex and it's a type of discrimination that often happens to women more than men. Sexual harassment happens in all environments including the workplace, which is one place where everyone should feel comfortable. Even though society has evolved to call out this harassment, it's still happening far too often and the workplace is one of the biggest sources of this behavior.
There are certain steps you can take to help prevent sexual harassment in the workplace. Following these steps will not only keep your employees happy but can help maintain the reputation of the company.
Make It Very Clear To All Employees What Constitutes Sexual Harassment
Everyone in the workplace must understand just what constitutes sexual harassment.
Everyone in the workplace must understand just what constitutes sexual harassment. You should go over different types of sexual harassment with all employees and post signs that also remind staff of the situations that could be considered sexual harassment. There are many examples of sexual harassment but the most common can be found below:
Playing sexually-suggestive music or hanging up any sexually-suggestive posters or pictures.

Unwelcome touching of a co-worker including hugging, kissing and grabbing someone.

Telling sexually-suggestive jokes or making comments about someone, especially if the jokes or comments related to someone at the workplace.

Requesting a co-worker to go out with you repeatedly after being turned down.

Watching sexually-suggestive materials while at work, including pornography on your smartphone.

Calling someone "honey" or "sweetie" while at work is also sexual harassment.
Put a Sexual Harassment Policy in Place & Make it Clear How to Report
The company must create and publish a sexual harassment policy and ensure that all employees have a copy of this report to read. This policy should be updated regularly as needed when new laws are put into place. Policies can depend upon the company but most have clear guidelines on what sexual harassment is and how it's dealt with.

You want to spell out how to report sexual harassment and what the procedures are after a report has been filed. The policy should also include investigative steps and what the outcomes might be of a reported situation. Within the policy, you should clearly state how to anonymously report a sexual harassment situation to a certain person or department.
Always Have a Zero Tolerance Policy & Stick to It
The best way to prevent sexual harassment in the workplace is to make the punishment severe enough that others will be deterred from such behaviors. Once the investigative process has been completed and the person has been found guilty of sexual harassment, you have to fire them and quickly. Even if the person is your best employee, you are going to have to stick to the zero-tolerance policy. If the harassment has been extreme, such as sexual assault or rape, then there's also the fact that the person has to be reported to the proper authorities and proper preparation for a sexual harassment claim with the aid of a sexual harassment law firm from the employee.
Sponsored