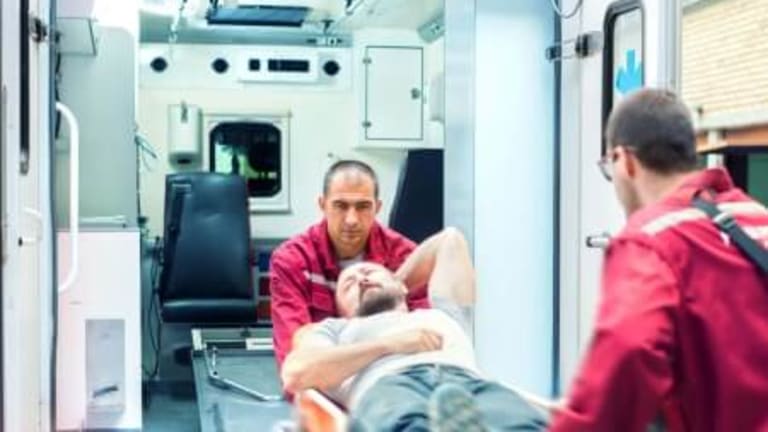 What Are Your Rights If You Get Severely Injured at the Workplace?
All employees are entitled to receive appropriate medical care if they are injured at their workplace.
Getting severely injured at your workplace can be a traumatic experience that may take months to recover from. Employees suffered from 2.8 million workplace injuries in 2019, and the number has only grown since then.
If you're unaware of your rights when you get injured due to your employer's negligence, it may result in little or no compensation for your injuries and time off. Consult a work accident attorney if your employer refuses to pay fair compensation for your injury.
What Are Your Workers Compensation-Related Rights?
There is a proper setup of Workers Compensation laws in most states. It entitles employees to receive adequate compensation and settlement when they are victims of an injury due to their work. All employers are required to have Workers Compensation coverage except in some industries.
Businesses can choose to pay this compensation through a third-party insurer or through a self-insure option, in which the business may pay the claim to the employee directly.
All employees are entitled to receive appropriate medical care if they are injured at their workplace.
Depending on where you work, the extent of your injury, and what profession you are in, the amount you may receive through Workers' Compensation may vary. You have to file the form so you can receive immediate help from the employer.
Get Adequate Medical Treatment
All employees are entitled to receive appropriate medical care if they are injured at their workplace. Inform your direct supervisor as soon as possible when you get injured (preferably in writing) and visit a doctor.
You should collect all bills, reports, and other vital documents that can count as evidence if your employer or insurer does not provide full compensation for the cost of your medical treatment.
If you get permanently disabled because of your workplace injury, you will require an additional disability certificate to get disability compensation.
Sue for Negligence
Your employee or insurance firm may sometimes decline to pay full costs, especially where the medical costs are too high. They may take advantage of your lack of knowledge regarding your entitlements to make you sign settlement or compensation agreements that are significantly less than what you are entitled to.
Never make any statements or sign any document without the approval of a competent work accident attorney who will be aware of what you can receive as fair compensation.
If your employer or insurance company refuses to pay for any compensation and declines to take responsibility for your injury, you can sue them for negligence. But, you will need an expert lawyer who is used to handling workplace injury cases. They can help you receive your due compensation without any further trouble.
Get Benefits under the State Laws
Labor laws differ by state, and the type of compensation you can receive for your injury can also vary depending on the state you're employed in. Many states give employees the right to refuse any compensation that is deemed to be too little.
You can appeal your compensation claim in court to receive a fair settlement for your workplace injuries. You will need a trustworthy work accident attorney to represent your case and ensure you do not face any further consequences. Your lawyer knows the state laws for filing a proper claim.
Know Your Rights and Get Fair Compensation
Many employees are unaware of their rights regarding compensation after a severe workplace injury. They may trust their employer and opt to take their personal health insurance instead of correctly filing for Workers Compensation,
You must consult a lawyer as soon as you become injured to figure out your next steps. It can be extremely difficult to understand complex legal jargon in multiple insurance claims forms, especially during court cases. Hire a lawyer when you're unsure of what to do to receive what you are entitled to.