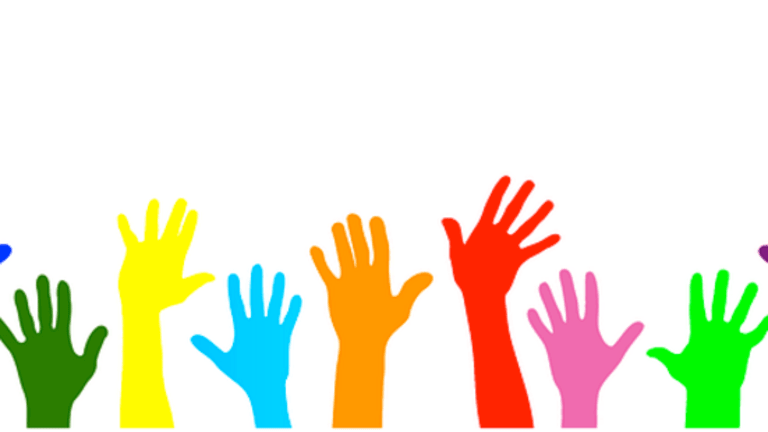 iGaming Companies and the Charity
Casino operators usually donate fixed amounts of funds, while some even decide to pledge a portion of their total revenues.
In our world of great inequality and economic injustice, it's become increasingly important that companies focus on social responsibility. Accordingly, many iGaming companies have introduced charity services as part of their gaming portfolio. Many companies around the world and across industries have began doing this. It's become essential to be aware of the less fortunate while we participate in a consumerist society.
Casino operators usually donate fixed amounts of funds, while some even decide to pledge a portion of their total revenues.
Charity gambling has two purposes: first, it helps the society and/or the environment, and secondly, it promotes the casino's good reputation (goodwill). Therefore, it's a win-win strategy for the casino to engage in charitable activities. Charity marketing is, therefore, a real bingo for online casino companies. Nowadays, we can see that many websites that haven't had charity programs before are now starting to become more engaged. 
Hence, it's no wonder that many casinos decided to increase their charity involvement, both in their national communities and worldwide. Casino operators usually donate fixed amounts of funds, while some even decide to pledge a portion of their total revenues. In this overview, we're presenting some of the most charitable casinos in the world:
Bet365 - Mathematics Fairy
Bet365 is a UK gambling service, so they focused on solving more local issues through their charitable work. One of the biggest problems in Stoke-on-Trent was the mathematics program in high schools and universities. Children were consistently getting bad grades and there was not enough interest for enrollment in math departments at universities. 
Therefore, Bet365 decided to set away 500,000 GBP to offer to post-grad students to come and teach in Stoke-on-Trent. This money was used to pay off their tuition fees and help with relocation costs.
BETAT - Helping Men
Betat has recognized the importance of men in gambling: namely, most of online casino players are male. Therefore, BETAT has decided to support the Movember movement by donating them 1% of their annual revenue. 
For a new UK casino, this is a really applause-worthy decision and it has definitely put them on the map of charitable casinos.
888 Casino - Versatile and Engaged
888 Casino, Poker and Betting have a good record of doing charitable work. For example, after the ebola outbreak in Sierra Leone, 888 has managed to gather over 20,000 GBP in two days and donated it to the International Medical Corps.
The women-only 888 Casino regularly donates to research centers that are specialized in female-affecting cancers.
William Hill - Charity Veteran
William Hill is one of the oldest gambling brand that has been involved in charity ever since its beginnings. Five years ago, William Hill Casino donated 1 million pounds to the Responsible Gaming Foundation. This way, they have really expressed their engagement and work with the practices of responsible gambling.
William Hill is also very active in Kenya, where the casino regularly donates and builds important facilities.
Calvin Ayre - Bodog for the Third World
The Calvin Ayre Foundation was founded by the Bodog gambling brand and it's been operating for over 10 years in 8 countries of the world. The foundation has a really wide charity portfolio: namely, the company helps children, welfare, education systems etc, The main aim of the foundation is to support social development of third world countries. It also helped after the devastating earthquake in Haiti.
As players, we can always start from ourselves and choose to play with charitable organizations and companies. If you're a high-roller or a regular gambler, your money can really make a difference in a casino that makes big charity donations. So, if you're deciding on which online casino you want to play in, choose one of these and put your money into good causes.
Harry Burth
Sponsored