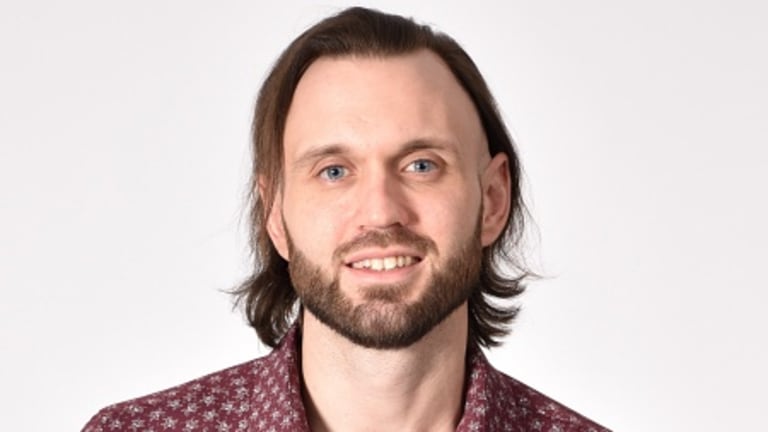 Influencer Eric Castellano Aims to Educate People Through Social Media Platforms
He believes that if you keep optimistic people around you, you can be more motivated to work harder.
Social media influencers have become popular around the world because of their unique and engaging content. Eric Castellano is one of those influencers who, along with this, is the CEO of AmazonLit and has been working in the field of e-commerce for many years. His exceptional analytical and strategy-making skills have led his business to become one of the largest third-party Amazon companies in the world. He is now using social media to educate people about their businesses.
Eric began his career as a businessman when he was 15 years old. He used to sell handbags, jewelry, and candy to his classmates and earn money. As a young entrepreneur, he observed the concept of supply and demand, negotiating with vendors, and how to gain net and gross profit through business. He followed his passion for opening a business and became a successful Amazon online seller.
He believes that if you keep optimistic people around you, you can be more motivated to work harder.
Just like any other businessman, Eric also struggled with managing his business. It was a bumpy road full of failures and disappointment, but that did not make him lose hope. His optimistic personality and passion for pursuing his career made him get up and start again. He focused his entrepreneurial journey on personal development. As he grew up, he learned about different parts of operating the business that made him more clever and quick in planning strategies for his companies.
Eric attributes his success to keeping successful people in his inner social circle. He believes that if you keep optimistic people around you, you can be more motivated to work harder. He maintains healthy habits and a positive mindset to lead his business in the right direction.
His successful business makes him really proud, but instead of keeping all his Amazon experience to himself, Eric opened a consulting agency called AmazonLit to educate new and existing Amazon sellers on how to expand their Amazon businesses. He believes that there is a lack of authenticity among sellers that needs to be changed through mentorship.
'EsellersRI' is a training program launched by AmazonLit that aims to educate 20,000 Amazon sellers to help them increase revenue and expand their businesses. Eric is positive that by sharing his experience, he can inspire other sellers to be successful like him. He sees a lot of potential in new sellers who need help to gain opportunities and learn through his knowledge.
To educate the Amazon community as a mentor, Eric has also been holding live events and inviting other entrepreneurs to speak about different topics related to business. Through his consulting agency, AmazonLit, Eric aims to educate people. His goal for his own business is to increase Amazon sales to $100 million per year. To bring revolution in the world of e-commerce, Eric and his business partner Sebastian Cwik are developing a SAAS that will change the operation of ordering products from vendors in a more efficient way.