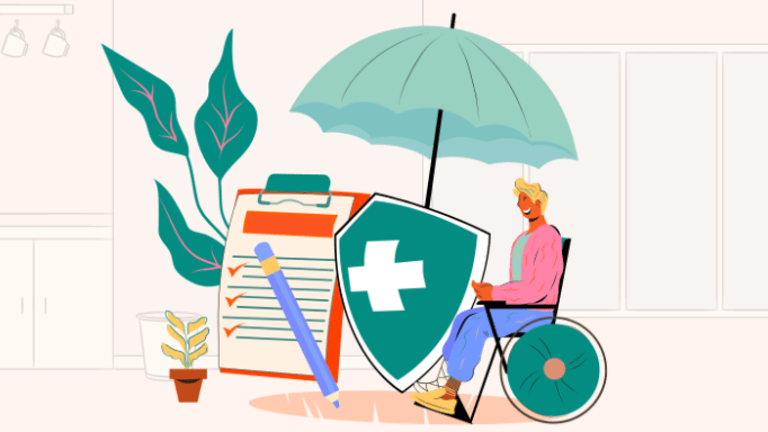 Insurance for Frontline Workers Is Crucial: How Heroes Sick Pay Is Here to Help
Workers everywhere deserve to have a backup plan if worst comes to worst.
Accidents happen, no matter how cautious one can be.
As an employer, protecting employees and preventing future incidents that can lead to a disability should not be left to chance – this is where insurance comes into play.
Disability insurance occurs in two forms, short-term disability, and long-term disability. While short-term benefits will cover employees for some days after the incident, long-term disability will offer payments for several years until they retire if they are permanently disabled.
Workers everywhere deserve to have a backup plan if worst comes to worst. Difficult circumstances can occur to anyone, no matter who they are or what they do.
On a mission to spread this message and provide easy access to insurance to a wider range of individuals, the Western Insurance Marketing Corporation will launch a brokerage specifically branded to offer various short-term and long-term disability insurance products to "America's unsung heroes."
Named Heroes Sick Pay, this branch, based in California, will cover self-employed individuals, business owners, independent contractors, and others lacking the coverage and stability often found in traditional employment.
In a time when more than 50% of Americans are two paychecks away from homelessness, should they suffer an accident or injury, their goal is to help the public understand the importance of having coverage.
Through Heroes Sick Pay, Western Insurance will ensure that employees can meet their obligations such as rent if they become disabled. Through disability insurance, they will rest easy knowing that they are protected for both short-term and long-term disabilities, ranging from a plethora of problems, often accompanied by a hefty bill.
Those who work tirelessly to support their families and communities deserve to be taken care of too.
"​​When it comes to protecting your family and your business, don't leave it up to chance. At Western Insurance Marketing Corporation, we are continuously striving to provide the proper coverage you need. With our experience and knowledge of California's unique exposures, we believe we have what you need to protect yourself through everyday life," states the Western Insurance Marketing Corporation on their website.
To learn more about their services, visit their website here, and give them a call today to see how they can help!