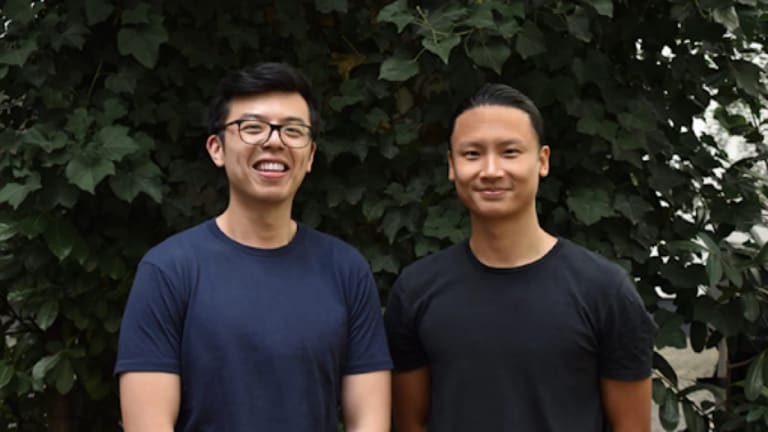 The Successful Story of Jacky Chou, Founder of Indexsy and Far&Away
Dropshipping is no child's play – you will not easily earn a few hundred dollars a day right from the start.
Dropshipping is one of the most effective methods entrepreneurs can use in their online businesses in 2022. But, of course, when you first step into the dropshipping business, your goal is to rock it and become a millionaire simply, right? That is the dream of every drop shipper.
Sure, we often hear about many dropshipping success stories out there. Still, all of those people spent hundreds, if not thousands, of hours trying to locate the right product for the right market before they started seeing impressive income numbers. In other words, dropshipping is no child's play – you will not easily earn a few hundred dollars a day right from the start.
Dropshipping is no child's play – you will not easily earn a few hundred dollars a day right from the start.
However, with Jacky Chou, things seem a bit different. This young entrepreneur has a story to tell. An interesting and motivating one. He was never afraid to challenge viewpoints from drop shippers who have succeeded and others who have failed. A story that will teach you what to avoid and how to improve your dropshipping success rate and turn your business into a profitable conglomerate.
Who is Jacky Chou?
Jacky is a successful entrepreneur who is now based in Berlin. He is the type of person who is always willing to try something new and see how it plays out. He is the founder of Indexsy and the co-founder of Far & Away, together with partner Albert Liu. 
Jacky studied electrical engineering at the University of British Colombia and was expected to "settle for a poor career," but then he decided to move to Berlin and take on a new challenge as he started an internship in marketing. Even his decision to move across the globe was based on this "Why not" mindset.
Following his internship, Jacky worked for several web firms, overseeing visitor acquisition and growth. But soon after, Jacky was the type of person who was never satisfied with simply doing well. So, he decided to raise the stakes a little bit and quit his full-time job as he started his marketing consultancy firm. Thus, Indexsy was born.
The story of Indexsy
Indexsy specializes in digital marketing, SEO, and unconventional marketing strategies to increase organic traffic. When he founded Indexsy, he wanted to buy, build, and sell online brands. Now, he owns and operates over 50 online assets. One such brand is Laurel and wolf.
He bought this domain for a little more than $3,500 at auction. He then relaunched the business in less than two weeks after hiring a few Pratt and Parsons-educated designers he found through LinkedIn connections to undertake the design work.
Jacky went deep into the company's demise stories. After learning more about the unfortunate downfall, he recognized an opportunity to take over a preexisting brand. Jacky believed he could improve it and learn from their mistakes, deliver value to clients where the previous management and industry competitors fell short, and that's exactly what he is doing now. 
The revenue trajectory is now quite robust and is constantly expanding. 
____________________________________________________________________________