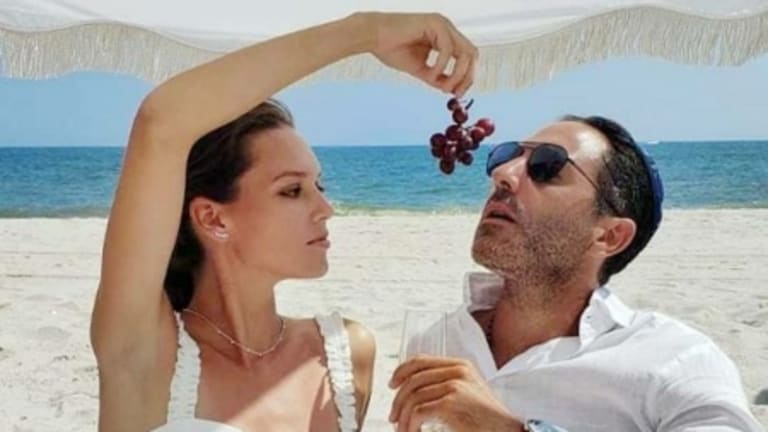 Jaf Glazer's Top Advisory Firm Makes 5 Post-COVID Real Estate Bets
The COVID-19 quarantine era has had tangible effects on the real estate market. There has been a decline in home-buying activity in urban markets, the number of borrowers with active forbearance has slid[1][2] , and real estate activity is slowly recovering.
However, what will the real estate market look like once we are past the COVID-19 era? What changes can we expect in residential and commercial real estate? Jaf Glazer and his top New York real estate firm Conquest Advisors make 5 post-COVID-19 real estate bets that you can expect.
Read on to learn what they are.
Hotels Being Converted into Multi-Family
Glazer projects that as the carnage of defaulted hotels increases, new buyers will most likely look to change hotels into other uses. If Average Daily Rates are believed to recover at a fraction of pre-pandemic rates for a while, new buyers will look to convert the assets into another use such as multifamily.
Limited service hotels or extended stay hotel layouts may easily translate well into workforce housing.
Ground-Up Development Sites Will Be Recapitalized or Foreclosed
Expect ground-up land development sites purchased with expensive bridge loans to feel pressure.
If a land development site has obtained a construction loan during the pandemic that replaced shorter-term bridge financing, then the pandemic will most likely affect the site less. There may be construction delays due to health department stop work orders. However, the site will be moving towards various stages of completion.
Glazer projects that as the carnage of defaulted hotels increases, new buyers will most likely look to change hotels into other uses.
The more recent land purchases which banks may hesitate to provide construction loans will cause the most pain. These new owners will see expensive bridge loans interest accruing and may not be able to refinance with construction loans to finish a project.
Q1 and Q2 of 2021 Will Have High Volumes of Activity
Expect the first two quarters of 2021 to have high volumes of activity. Most servicers who have been providing forbearance to owners will foreclose and run a transparent sales process with real estate brokers.
Also expect the borrowers that are larger to fare better than the smaller owners. The latter are less likely to be future customers, and the banks will have less of a reason to complete loan modifications or loan workouts.
Commercial Strip Centers and Malls will Get Re-Zoned and Built with Alternate Uses
With retail strip centers, malls, and other standalone retail boxes feeling pressure in the pre-pandemic world, Covid's disruption has pushed certain assets over the edge. Due to the high vacancy and lack-of-quality tenants available, you will see a push from local governments to allow for the re-purpose of these areas to other uses such as multi-family, single family homes or condominiums.
Suburban Life Becomes Cool
Many urbanites who fled the hip city life to the country may find themselves in a more zen state of mind. The tranquility of a less urban environment and the newly validated work from anywhere using Zoom and Slack will reinforce the decision to make suburbia a permanent choice.
It happened post-war, and it will happen again. Certain markets have seen unprecedented growth recently including cities in the sunbelt. Arizona real estate has been exceeding expectations and it's getting harder and harder to find a real estate construction company to build a project that will have time.
Wrapping Up
2021 will be a year of opportunity--conversions of underperforming assets to new use cases, development parcels coming to market that couldn't hold on, Special Servicers and banks foreclosing on weak sponsors, and towns granting adaptive reuse to revitalize failing city centers, and city dwellers will enjoy the escape.
These are the bets that Glazer and Conquest are banking on as the new year approaches.
Has it slid or risen.. arent there more people asking for loan forbearance now then when no covid?
This is what the article says: "As of mid-June, 5 million U.S. homeowners had requested mortgage forbearance. But over the past six weeks, the total number of mortgages in forbearance has declined to 7.74% of overall portfolio volume from 8.39%.
This is a positive development, as fewer Americans are struggling to stay current on their mortgage payment schedules. Homeowners are seeking other ways of lowering their monthly payments. Some 2 million Americans have already refinanced their mortgages, and with rates dropping to record lows in recent weeks, refinancings continue unabated."