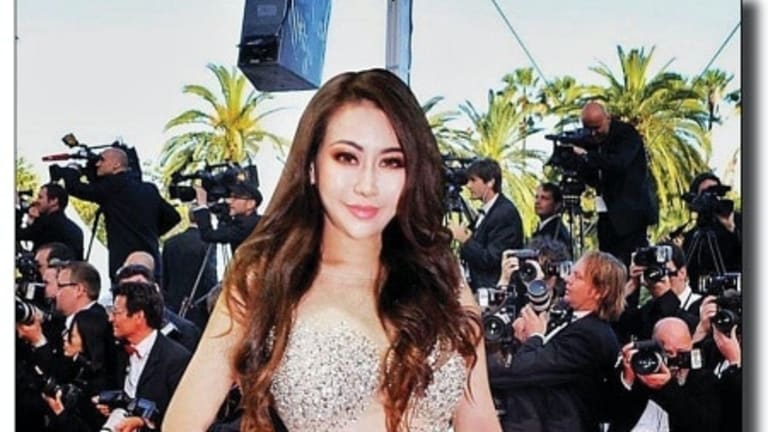 Jane Zhao Is No Stranger to the Luxury Experience
Jane Zhao previously went onto Below Deck Mediterranean subreddit to do an AMA (Ask Me Anything) to interact with fans of the show.
Below Deck Mediterranean has returned with its 5th Season on Bravo with millions of avid fans watching the drama unfold between Captain Sandy and her crew. This season kicks off onboard The Wellington in Mallorca, Spain. The expectation is set for first class service on cerulean waters, which is what drew a group of friends. Dubbed "high maintenance divas" by the crew, this group of international friends consists of successful individuals with diverse backgrounds. These big personalities were bound to keep the charter interesting. Indeed, the notorious moment between Hannah Ferrier and guest Leon Glore over oysters have fans and critics in heated discussion. Many were outspoken against Leon's demanding behavior and rudeness towards the crew.
Then to make matters worse, weather and another hiccup kept the Yacht docked and the guests were not able to fully experience the entire charter. This is a luxury dream charter not many people can experience at retail value $250,000 USD per week. According to a leaked document which was leaked on Reddit and a Below Deck Mediterranean Facebook Group, producers promised,
 "Anything is possible when requests are being made on this luxury mega-yacht, so don't be shy"
so while certain attitudes may have been unsavory, it is clear why the guests appeared "demanding" when expectations were not met.
The leaked document from producers
Towards the end of the episode, the guests were painted as demanding and stingy based on their $17,000 tip. Judging by the crew's expressions, that amount was not satisfactory. Many fans of the show very quickly criticized the amount of the tip that the guests gave. 
In contrast, the following charter left dock to many different locations in the Balearic Sea and were dubbed "high maintenance hippies" by the crew. Yet they only tipped $15,000. One could argue that Jane Zhao and Justin Thornton and friends gave a very generous $17,000 tip in comparison for being docked the entire time. 
Jane Zhao previously went onto Below Deck Mediterranean subreddit to do an AMA (Ask Me Anything) to interact with fans of the show.
Jane Zhao previously went onto Below Deck Mediterranean subreddit to do an AMA (Ask Me Anything) to interact with fans of the show. One of the biggest questions she addressed was regarding the tip amount. She defended the tip that was given to the crew. She was told by the producers that the average tip for a charter was around $15,000. Based upon that information, she said that her group gave a generous tip of 24%. However, chalk it up to Reality Television to stir up some drama for the viewers. She also mentioned that "demanding behaviors" were encouraged by the producers to help make the show interesting by stirring up some Drama and Controversy. She addressed all of the questions asked by fans during the AMA with grace and wit that even the most outspoken of fans seemed to be won over by her responses.
As for, is she the right person to challenge the experience and tip?
From her Instagram page, Jane Zhao is seen staying at one of the finest hotels of the world, 7 Star Burj Al Arab at the hefty price of $2000+ a night. Recently she posted a photo of her enjoying breakfast poolside at Four Seasons Hong Kong. It is obvious she is no stranger to luxury experiences so there's no doubt she is the right person to share her thoughts on the matter. 
Little is known publicly about Ms Jane Zhao. Like most high profile individuals, she's kept herself under the radar until recently after she garnered trolls and fans after appearing on Below Deck Med. Based on Jane Zhao's Linkedin, she seems to have found a successful career taking on a multitude of real estate projects and turning them into gold. According to her Instagram, Jane Zhao has appeared on the red carpet at Cannes Film Festival. She is even spotted being chauffeured in her Rolls Royce and driving luxury exotic cars on her Facebook. One can only imagine the lifestyle this lady leads.
Sponsred