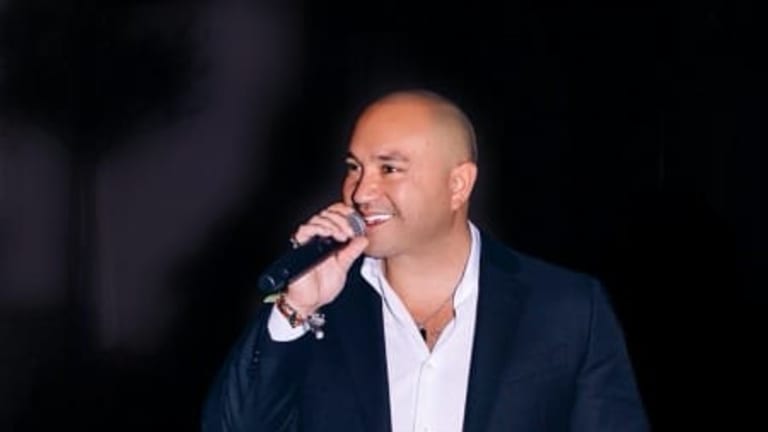 Jeffrey Santulan Shares 5 Tips to Become Successful
After you become successful, a lot of people will think it was easy, and that you got lucky. But it never is about luck.
If you are an aspiring businessperson, you have probably asked yourself this many times. What makes for an entrepreneurial mind-set? Is there a perfect set of qualities? Although there might not be a textbook definition, each entrepreneur follows a personal bible of sorts, to be successful. Investor, philanthropist, and Co-Founder of leading global film and entertainment company, Argonaut Media Group, Jeffrey Santulan spilled the beans on his mix of ingredients to emerge victorious in the game of business.
Santulan's company, Argonaut MG, recently closed a lucrative picture deal of over USD 100M with Netflix to produce 12 movies in the next three years. He also co-founded investment firm SGM International, with offices out of Los Angeles and London. An early investor in SoFi, an online personal finance company, currently valued at USD 4.5 Billion, Santulan is also a large stakeholder in Space X, Tesla, and Square. Here is his take on building a skillful armor for entrepreneurship.
Visualize it happening 
Feel it - this is the secret. You must have heard a lot of new-age entrepreneurs and life coaches advocate this concept. Well, it is true! Unless you comprehend the reality, break it down and visualize your ideas taking form, you will get stuck in the long haul. Categorize your tasks, write them down into achievable short-term and long-term objectives, and visualize the results you want. "Growing up, I never liked math, but soon I learned that I had a knack for numbers and graphs. I utilized this to make wise investment decisions and visualized my growth through it."
It's never about luck
After you become successful, a lot of people will think it was easy, and that you got lucky. But it never is about luck.
After you become successful, a lot of people will think it was easy, and that you got lucky. But it never is about luck. It is about your skills, your genius that goes through the grind to emerge victorious. Don't be intimidated by those around you in the race, and invest your hard work into your dreams. "On some nights, you will have as less as 3.5 hours of sleep, and on some days no sleep at all, maybe you will have to work seven days a week without a break. But this effort will help you defy the laws of luck."
March fiercely and never give up
When you're tired, pause, but hold on before waving the white flag. Use the downtime to reflect on your past moves and plot new ones. "Before I had success in my stride, I failed multiple times, and yes, sometimes I wanted to give up. But I didn't. I had made it this far, invested all I had, and something in me did not allow me to give up. Instead, I focused on one business at a time." Each day is a new beginning, so build your inner strength and keep going.
Play fair
As an entrepreneur, you will have many opportunities to bring down the opponent. But it is essential always to do the right thing and be kind. Make that choice for yourself and for all those who idolize you. Look out for those in need and be compassionate towards them. A fair game principle and thoughtfulness for others will take you miles ahead.
Spend time on self-growth
Your personal growth is as significant as that of your business. Right now is the perfect time to wake up and be present. Meditate, exercise, smile more, self-reflect, or do anything that allows you to celebrate being 'you.' Your chance at life was 1 in a million, and you are a gift to the universe. We are all miracles, and we must believe in that truth completely. Embrace the fact that it is okay to be different and pave your path to triumph.
Sponsored