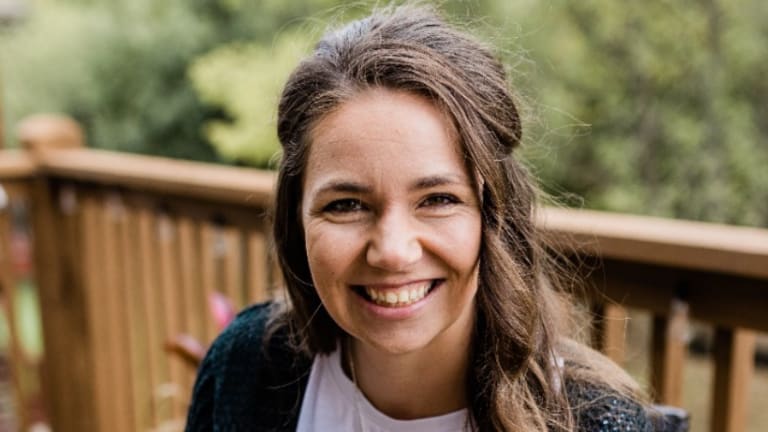 Instagram Content Creator Jessie Eccles Introduces 'Astrology Education:' Life & Self-Paced Courses
With a certification from two top-tier astrologers, Jessie's main expertise is Intuitive Astrology.
In today's science and technology era, astrology is seen as illogical, while in truth, it is the most authentic discipline that understands the cosmic effect on human lives. Astrologers like Jessie Eccles are promoting astrology as a life-changing experience for individuals to adopt in their daily lives. She is a famous Content Creator with more than 11k followers on Instagram (@thatssoulastro).
Astrology is more than just zodiac signs and horoscopes. Jessie uses her platform to inform about various other astrological aspects that can influence an individual. She posts about Nodes, Moon Signs, Moon Phases, and other celestial bodies to explain their importance.
Jessie's journey as an astrologer began at a young age. She realized how essential it was to understand the ways that the stars reflect back your individual nature and the nature of the collective cycles because the universe always conveyed a meaningful message. As Jessie dug into this discipline, she fell in love with the ancient system and history behind astrology, knowing that it could be valuable in the modern era. She integrated those methods into her professional and personal life to develop a more practical approach.
The astrologer wanted to show that astrology was more than just horoscopes and how people could use her technique or learn from her to read their birth charts and heal themselves. As her platform grew on Instagram, Jessie got clients through referrals. People learned that astrology was more than just reading zodiac signs, and it could be a pathway to achieve their dreams as well.
With a certification from two top-tier astrologers, Jessie's main expertise is Intuitive Astrology. She believes that astrology can awaken our intuition to face trauma, a unique yet realistic approach, which impressed many people to connect with her on a deep level through her instagram and offerings.
Thus, Jessie introduced 'Astrology Education.' She observed that many people were eager to learn about astrological signs and their birth charts. So, the content creator designed and organized courses containing detailed and well-researched modules for the followers.
'Astrology Education' includes multiple interactive courses. Currently available are: Level 1, Level 2, Transits & Cycles, and Parents & Caregivers. Each course is an independent guide to understanding an aspect of astrology. Jessie finds this process of designing content and courses to help others as a fun way to promote positivity in society.
Whether you are a mother looking for her child's uniqueness or want to learn basics about planets, suns, and houses to become an astrologer yourself, her courses have everything included.
@thatssoulastro has helped many people find their true path through birth chart readings. According to her, astrology is more than just ancient science; it is a therapeutic and practical approach to healing people through love and awareness. Jessie considers her profession a rewarding experience to bring hope and alignment when you feel lost.
Register for 'Astrology Education' life & self-paced courses or visit her Instagram space for more information!