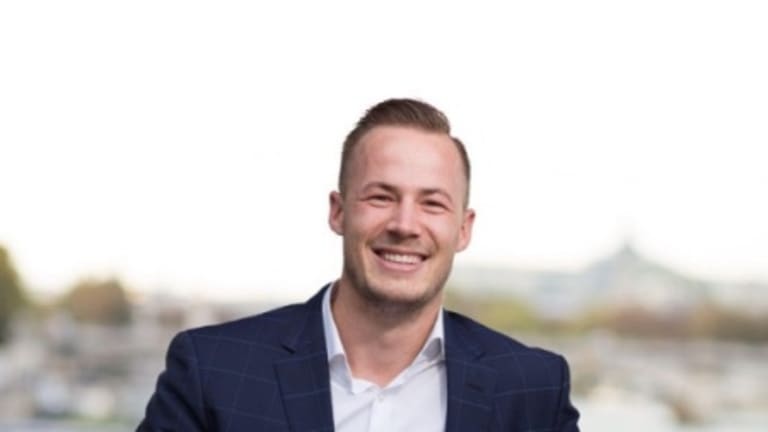 Justin Fontenelle Showcases the Promising Potential of Detroit, Michigan with Real Estate Investment Company
JustInvestNow works hard to make the process of investing in real estate as simple as possible.
When choosing to invest in real estate, location is everything. Choosing a location that has potential for profitability and high return is essential for investors wanting to get the most out of their money. In order to find the perfect location to purchase an investment property, lots of research must be done to understand the environment, economy, and livability of the options available. Working with a real estate specialist is the best way to ensure you are purchasing an investment property in an area that can provide worthwhile revenue and financial growth.
Justin Fontenelle, a real estate specialist from Belgium, created a company called JustInvestNow to help facilitate the process of investing in American real estate for foreign investors. JustInvestNow has a team of 18 experts in real estate investment with a focus on the growing American city of Detroit, Michigan. After many years of experience with learning what it takes to succeed with real estate investment, Fontenelle realized that Detroit is an excellent opportunity for foreign investors. With affordable land and property costs alongside steadily increasing property values, Detroit makes a great location for people wanting to invest in American real estate.
JustInvestNow works hard to make the process of investing in real estate as simple as possible.
JustInvestNow works hard to make the process of investing in real estate as simple as possible. The company handles everything from seeking the right property in the right location to helping manage the property, administration, and bookkeeping. When it comes to real estate in Detroit, the team at JustInvestNow knows what they are doing and assists their clients in drawing the most revenue possible from their investments. The company also offers property inspections, leasing services, tenant screening, and all other services associated with property management. Managing an investment property is effortless with the help of JustInvestNow.
"Detroit has so much potential for high return investments and financial growth, and at JustInvestNow, we work with our clients to help them benefit from this beautiful city's potential. We make real estate investment easy and take the hassle out of finding a property to invest in," shared Justin Fontenelle, founder of JustInvestNow. "We always prioritize the investor's desires and help them to find a property that is suitable to their specific needs. My team and I know what it takes to be successful with American real estate investment, and we use this knowledge to help investors get the most out of their money."
Justin Fontenelle's real estate investment company continues to thrive and grow as they transform the Detroit real estate market. Investing in property in Detroit can be very profitable and have high returns with the right approach and working with JustInvestNow to form a plan of action is the best way to approach this investment. JustInvestNow can help select a first-rate property, provide a full property inspection, and assist with property management, administration, and finances. Say goodbye to having to spend hours laboring over an investment property and let JustInvestNow do the work!
For more information about investing with Justin Fontenelle and JustInvestNow, go to www.jindetroit.com.